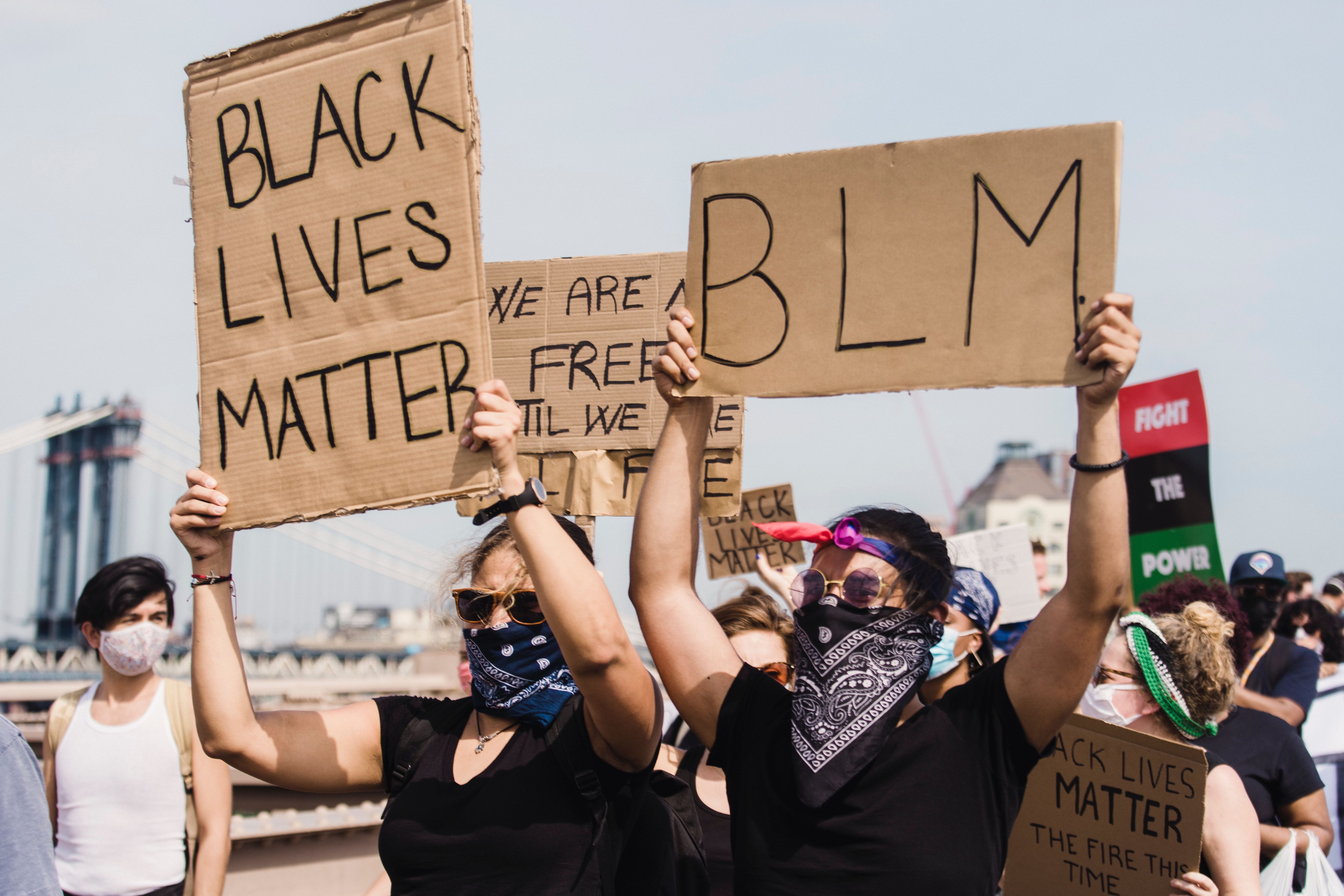 Maddy K. from Woodbury and a friend planned a peaceful protest that was held a few weeks ago. In a recent blog post we shared an interview we did with Maddy about her experiences, and what she learned from the event. Since then, she has written up a guide for teens who would like to organize peaceful protests in their own communities.
This is from Maddy:
I organized a Black Lives Matter peaceful protest along with my friend because of the continuous injustices in the black community that caused a worldwide outcry following the death of George Floyd in Minneapolis, and sadly so many who died before him. As an ally to the black community, along with my friend who is a part of the black community, this was an important cause we wanted to bring attention to in our city.
We will share Maddy's guide for planning peaceful protests in our upcoming newsletter. If you would like to receive the newsletter by email, let us know by writing to teens@tubman.org to get on mailing list. If you have any protesting tips yourself, let us know.