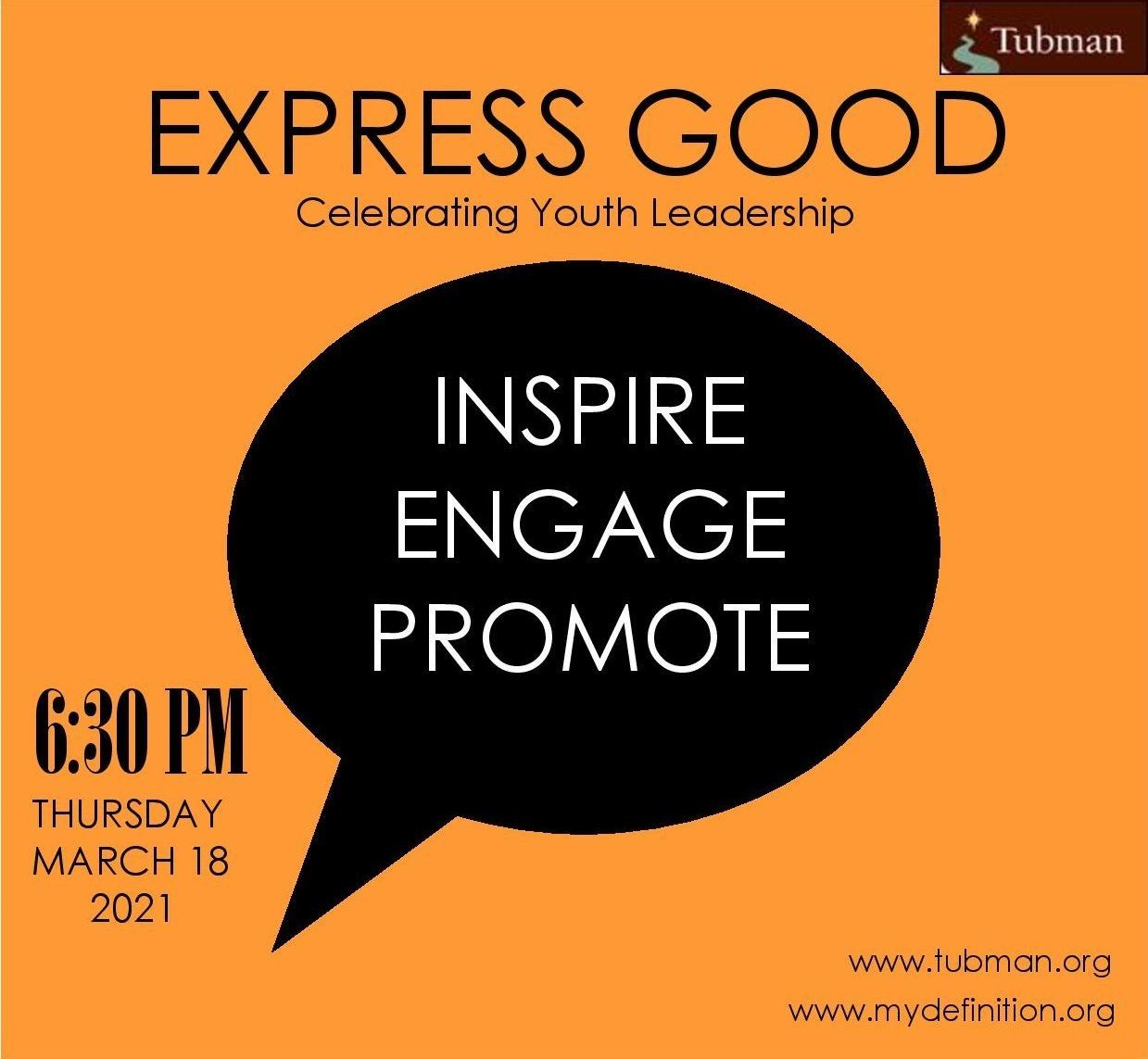 It's time for another Express Good event! On March 18th at 6:30 we will virtually see you for some youth networking, hearing from community leaders, and celebrating youth voices.
Our Theme
We surveyed a bunch of local students to see what topic they'd like us to focus on this month, and we will be highlighting Taking Care of Your Mental Health! That means a lot of different things to a lot of different people, and we can't wait to hear what you have to say. Bring your ideas, your questions, and any resources you'd like to connect people to.
What You Can Expect
Join us on Zoom to chat and collaborate with other youth in the community about issues that you care about. We will be hearing from some community leaders, voting on contest winners, and a local youth will be performing the violin for us!
Contest Voting
In February we held our annual poster and video contest to raise awareness of Teen Dating Violence Awareness Month. Poster and video submissions will be showcased virtually, and you'll have access to peruse them at your leisure, as well as vote on the entries to help us determined who earned first, second, and third prizes.
Register to Attend
This is a FREE EVENT, and you can simply email us at teens@tubman.org to register. We will send you a Zoom link ahead of time, and we look forward to seeing you there!