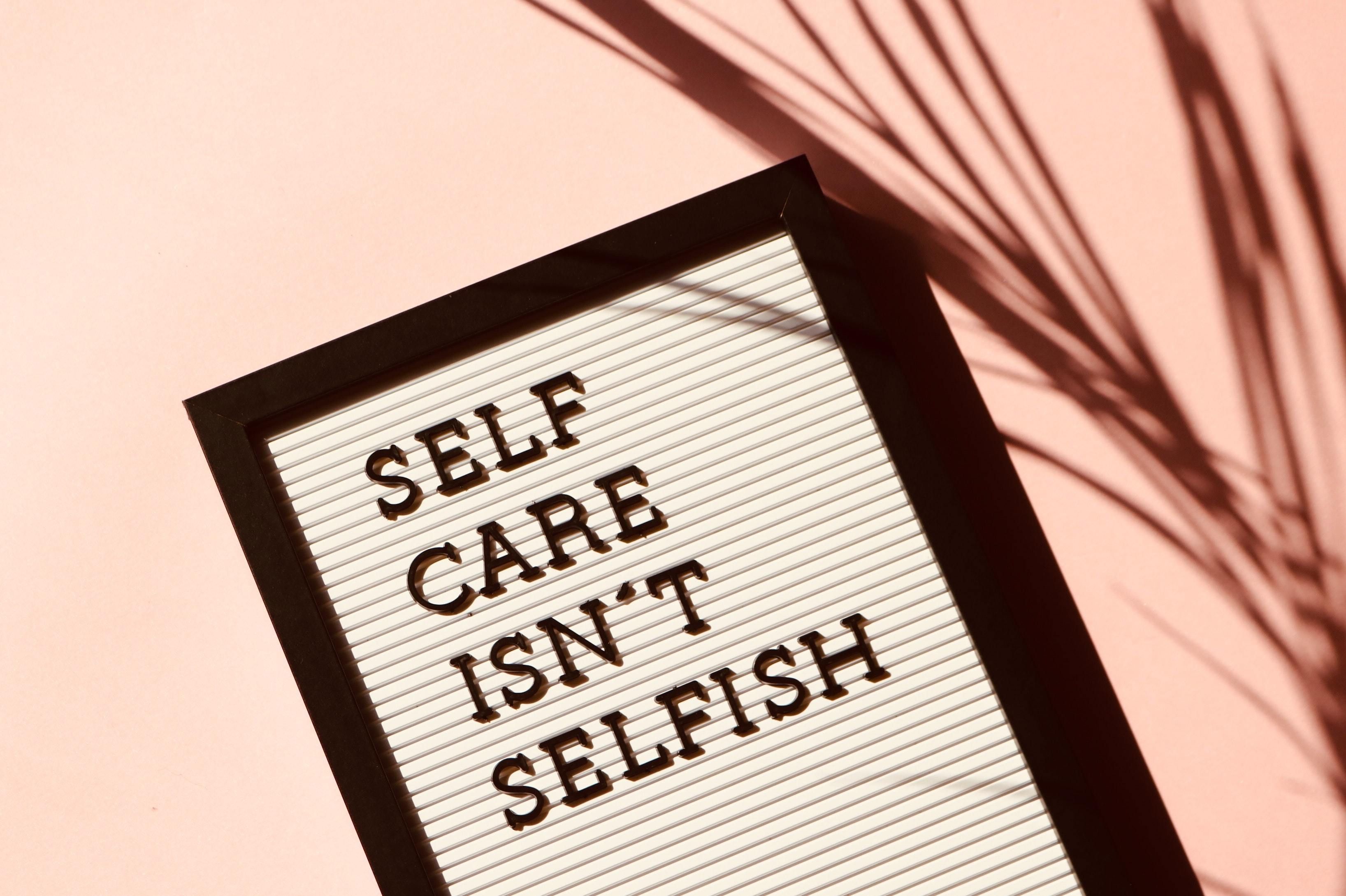 Since May is Mental Health Awareness Month, we wanted to end the month highlighting the importance of this topic from the perspective of teens. One of our educators was lucky enough to see a presentation put together by some Minnesota Youth Council members. The questions and info below are straight from their presentation, and a helpful framework a mental health conversations you can have with your friends and communities:
Some Self-Reflection Questions to Ask Yourself:
What is your experience with mental health?
What are some questions you have about mental health?
Who would you turn to if you weren't doing well mentally?
Have you, in the last year, talked to a counselor or therapist about your mental health?
When you are stressed what is one thing you do for yourself?
Some Facts for You:
In 2016, 11.8 million Americans had a need for mental health services that went unmet: of these, nearly 38% could not afford the cost of treatment.
From January to September 2020, 77,470 youth reported experiencing frequent suicidal ideation, including 27,980 LGBTQ+ youth.
Mental Health and the Pandemic
Throughout the pandemic youth ages 11-17 experienced moderate to severe symptoms of anxiety and depression.
The mental burden of the pandemic has facilitated more honesty and empathy around mental health, which is key to dismantling the stigma that deters some individuals from seeking help.
What You Can Do
Reach out for help or serve others.
Being kind has its own benefits for mental health.
CRISIS LINES:
Suicide Prevention Lifeline: 1-800-273-TALK (1-800-273-8255)
Crisis Text Line: Text HOME to 741741
A Friend Asks (App for iPhone and Android)
Domestic Violence: 1-800-799-SAFE (1-800-799-7233)
Runaway and Homeless Youth: 1-800-RUNAWAY (1-800-786-2929)
As always, feel free to reach out to us at Tubman. Our 24-hour help line is 612.825.0000 and our youth team can be reached at teens@tubman.org if you have questions, need a resource, or would like to speak with someone.