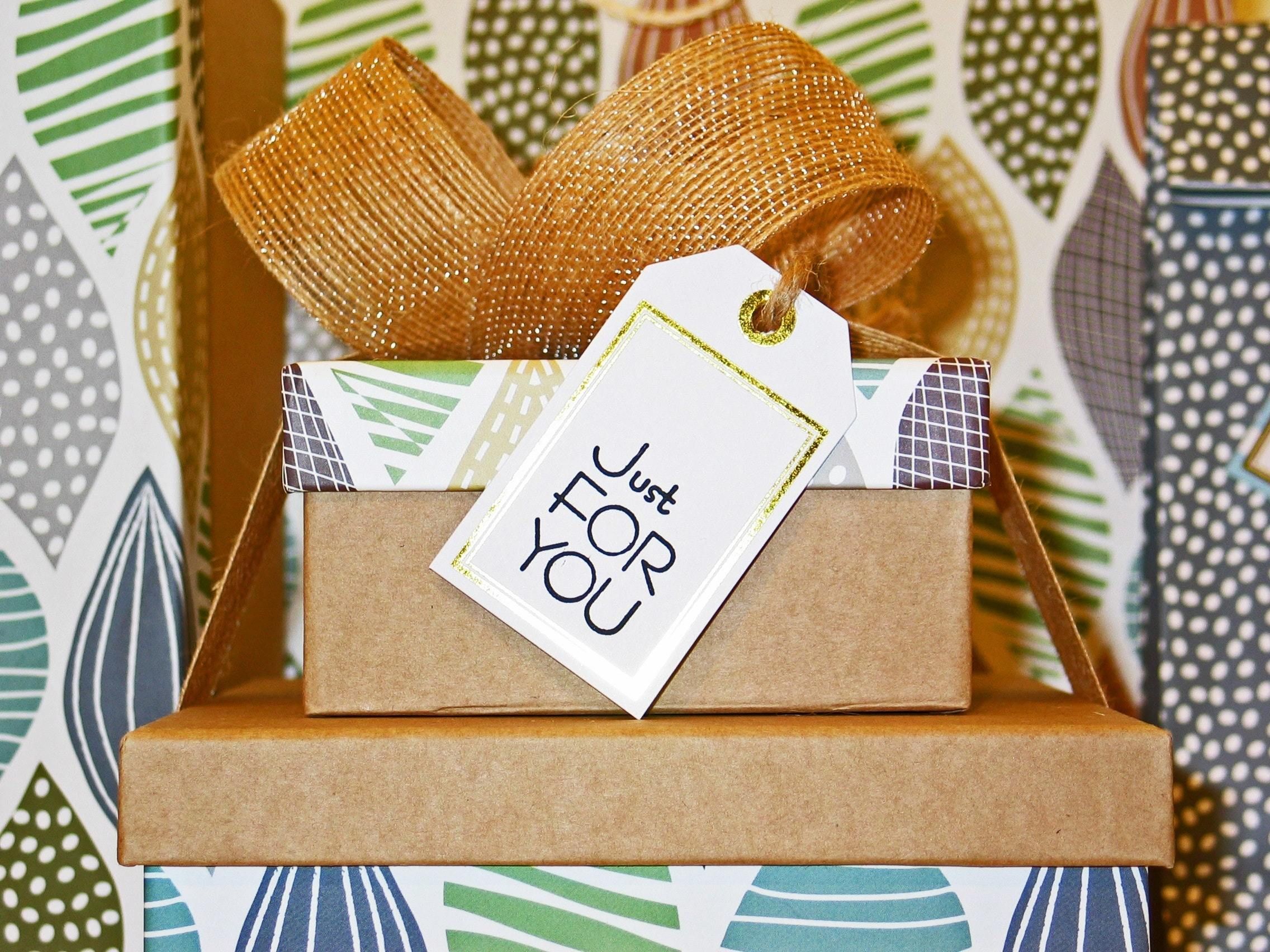 Preparing yourself for all of the relentless holiday cheer around this season when it mostly brings you stress? Worried about navigating uncomfortable family situations and all of the difficult times that the holiday season can bring? You are not alone. This season can bring up past trauma, emphasize those we might be missing, and stir a lot of family drama. What's good to remember is that there are many of us who may associate this time with anxiety and not cheer, and that's okay! There are steps to take to make sure that we all get through this time, and that all starts with yourself.
This season is for holding on to yourself first, and prioritizing your mental health and well-being. Take it slow, snuggle into your favorite cozy blanket, and take a deep breath. You don't have to go out to every holiday gathering and event, you don't have to put on a cheerful act like everything is fine. You can stay in, listen to your favorite songs, read your favorite book, journal, or sip your favorite hot cocoa. Gift yourself the patience, understanding, and space you need to find joy in yourself.
If you do find yourself at a stressful holiday gathering, remember that you can get through anything for a short period of time, you will be okay! Take breaks and step outside if you need to, and don't be afraid to set new boundaries with your loved ones about what you're comfortable discussing in conversations, questions, etc. You can try changing the topic of conversation, distracting yourself by playing with any younger kids that may be there or try suggesting a card or board game to maintain the peace. Sometimes going for a short walk, building a snowman, or preparing food/desserts can be fun alternatives to escape stuffy rooms.
You can't choose your family and the hard situations you may come across, but you can choose to put yourself first and protect your well-being before taking care of others and solving bigger problems that aren't yours. May this season bring you better times than the last one, and a new chance to build your relationship with yourself. Good luck!