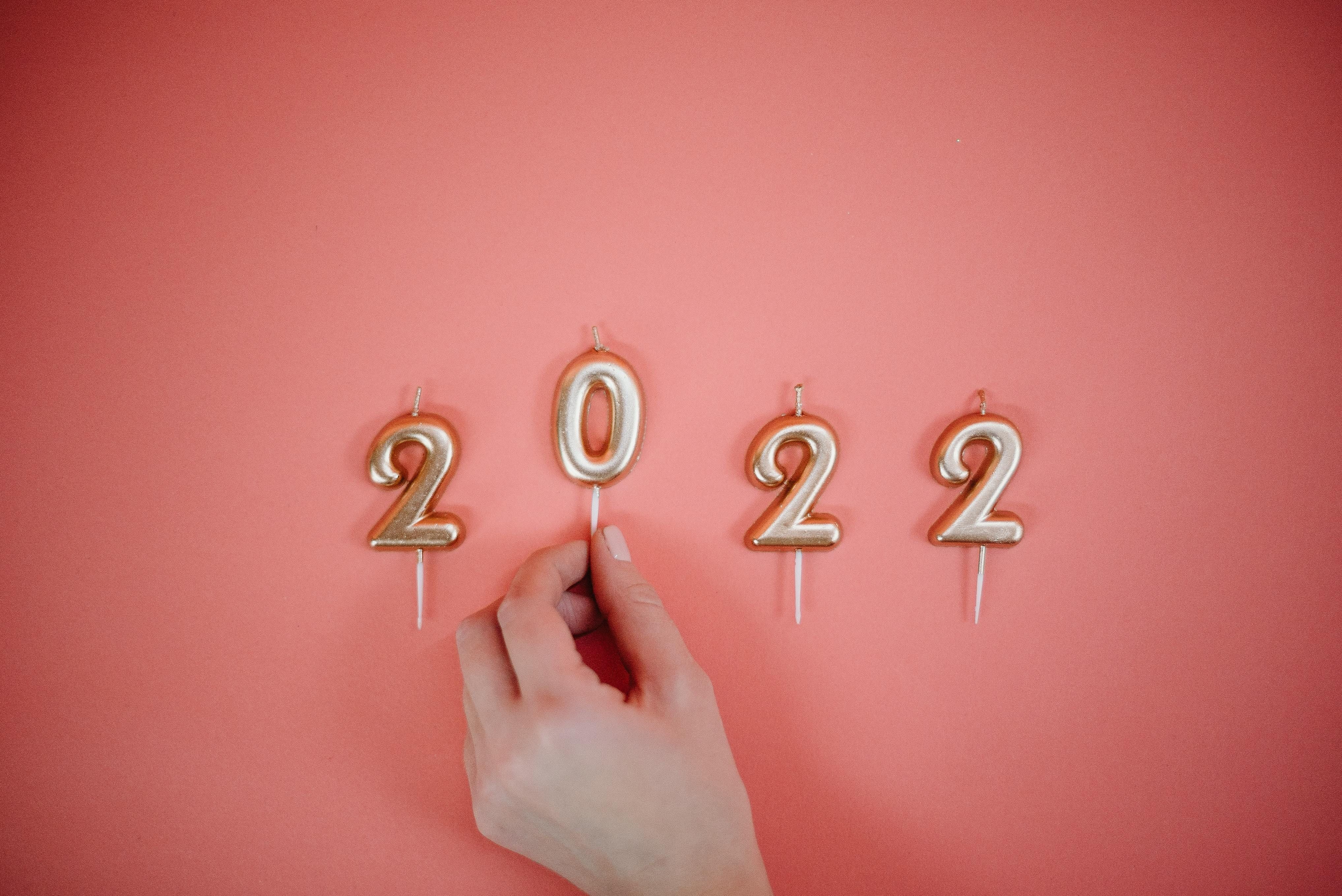 Happy New Year to you from all of us at Tubman! Throughout the year we have many opportunities for you to get involved in different ways. Here is a list of some of the upcoming projects and events you can have a hand in:
February is Teen Dating Violence Awareness Month. We'll be hosting our annual contest where students and youth can create videos and posters educating about violence awareness and healthy relationships. As always, there will be prizes!
In March we will host our Express Good event – mark your calendars for March 17, 6:30-8 pm. Details will about the event will be released on our social media in the coming weeks.
Over the summer we will work on updating our in-school curriculum with the help of students and youth in the community. If you're interested in being a youth collaborator to help us keep our lessons relevant, engaging, and informative, email us at teens@tubman.org.
In October we'll host another Express Good event. Before then we'll be asking for your opinions about the theme, potential guest speakers or artists, and what you'd like to celebrate during that event.
Youth Leadership Groups – we schedule groups upon request. Contact us or fill out our form on MyDef to schedule a youth leadership group for you and your friends/teammates/collaborators.
Newsletters and blog posts – we post newsletters quarterly and blog posts weekly. If you have anything you'd like to share, a topic you'd like to write about, or events you'd like us to highlight, let us know and we'll include your voice!
We're excited to continue collaborating with and supporting you in 2022 and beyond!