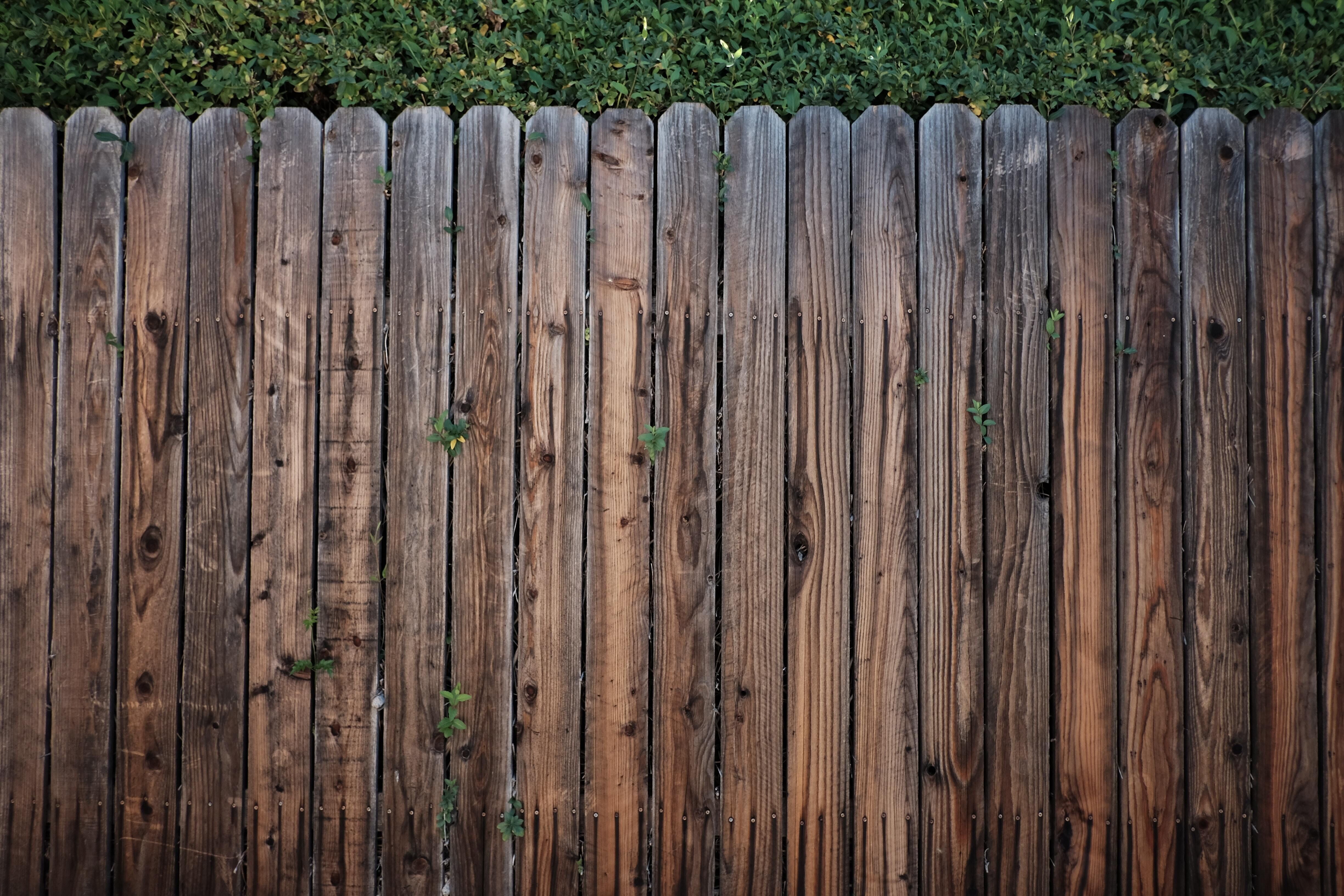 We're following up on our discussion about boundaries to talk about how to actually speak with people about your boundaries.
It can be hard to set boundaries because you don't want to seem like you're being rude but you also want to feel safe and comfortable around the people you're with. Something that can be hard about setting boundaries is when you feel guilty about something or if you are involved with someone who doesn't know how to give you space.
What are some things that could be difficult to talk about with family?
A relationship you're in
If you're pregnant
Sexual activity
What feeling could those discussions bring up?
Sad
Worried
Happy and relieved (if you end up having a deep conversation with them)
What are some ways you could deal with these types of conversations?
You could keep it to yourself, or choose to tell someone you really trust.
Tips to help with setting boundaries:
Create consequences
Communicate with clarity
Take space for yourself
Get comfy with being uncomfy