OUR PLACES:
Having just completed the renovation of the Tubman Chrysalis Center in South Minneapolis, the Great Dreams campaign will make critical infrastructure improvements to improve the universal accessibility, safety, and utility of Harriet Tubman Center East.
These essential capital improvements include the addition of accessible restrooms and an elevator to serve the public, non-residential areas of the building, as well as electrical upgrades, new windows, partial roof replacement, and fire suppression.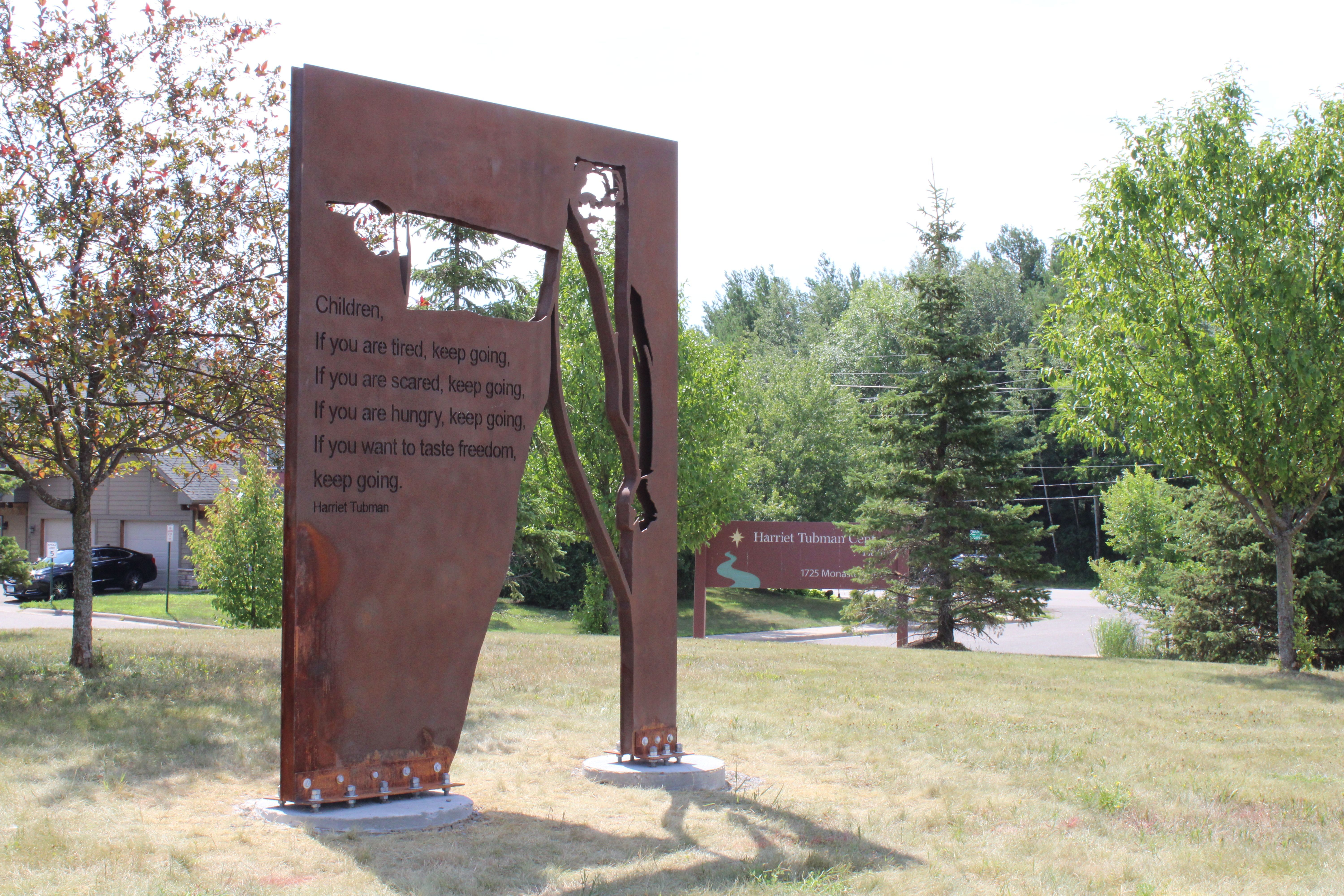 OUR PROGRAMS:
The Great Dreams campaign will invest in the acceleration and expansion of innovation programs for Tubman. Included are:
Creation of a new pet shelter program, which allows people experiencing domestic violence to find safety with their pets while also creating a social enterprise to generate revenue. Nearly half of domestic violence victims delay leaving, and nearly 1 in 4 return to an abusive situation due to fear over their pet's safety. In addition, animal abuse is one of the primary indicators of those domestic violence cases that are more likely to end in homicide.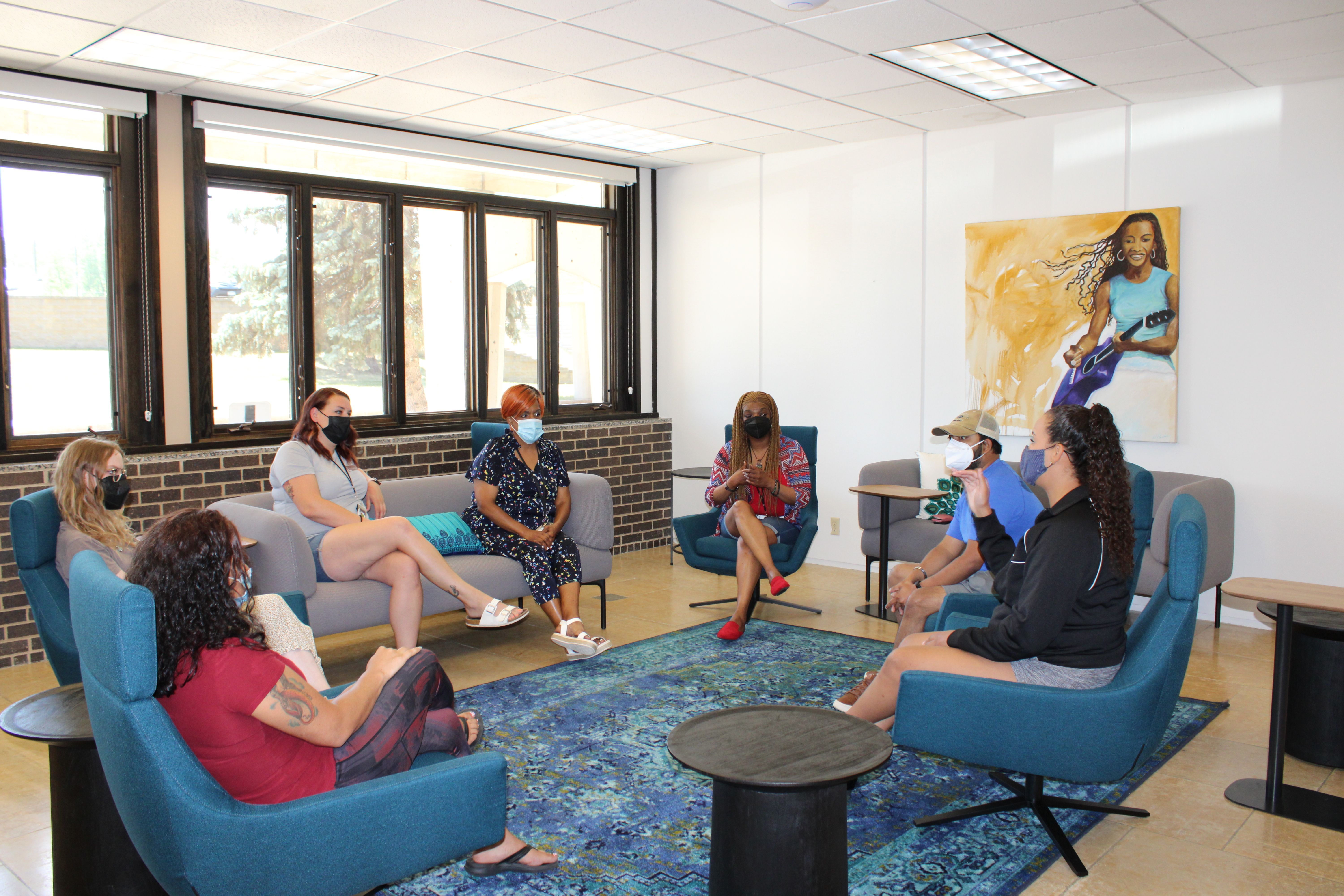 Investment and feasibility planning for a renovated commercial kitchen as either a long-term lease arrangement with a partner organization focused on food security and nutrition, a workforce development center to prepare clients for living wage jobs, or a community kitchen for rental by local entrepreneurs with small food-focused businesses.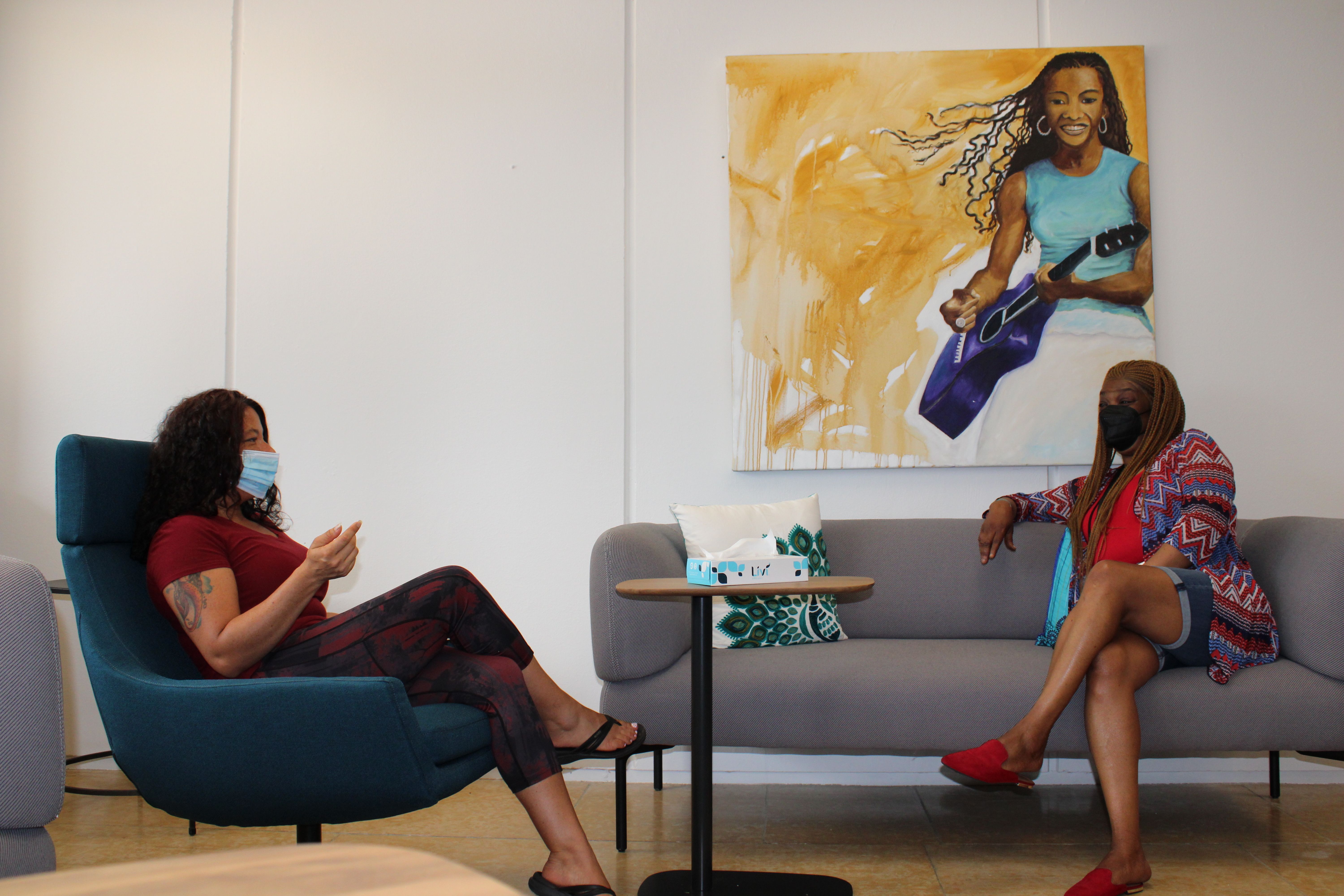 Needed investment in critical program delivery and access, including additional security for domestic violence survivors, with a corresponding investment in staff and technology for program enhancements.
OUR PEOPLE:
Tubman is deepening in both scope and scale, offering a wide array of programs and services in increasingly complex, interconnected cases. Tubman is building a stronger, more diverse, and better equipped organization, and the campaign will include an investment in an operational assessment of staffing and program design to enhance our capacity.
This will help us meet future challenges and opportunities in response to community needs, changes, and trends. This investment will also help ensure we can add key positions from that assessment as well as continue to attract and retain staff we need to serve with the level of knowledge, experience, and cultural competence our clients and community need.
A portion of this investment will be used to support the evolution of our fundraising team, allowing us to increase our ability to sustain these changes over the long-term.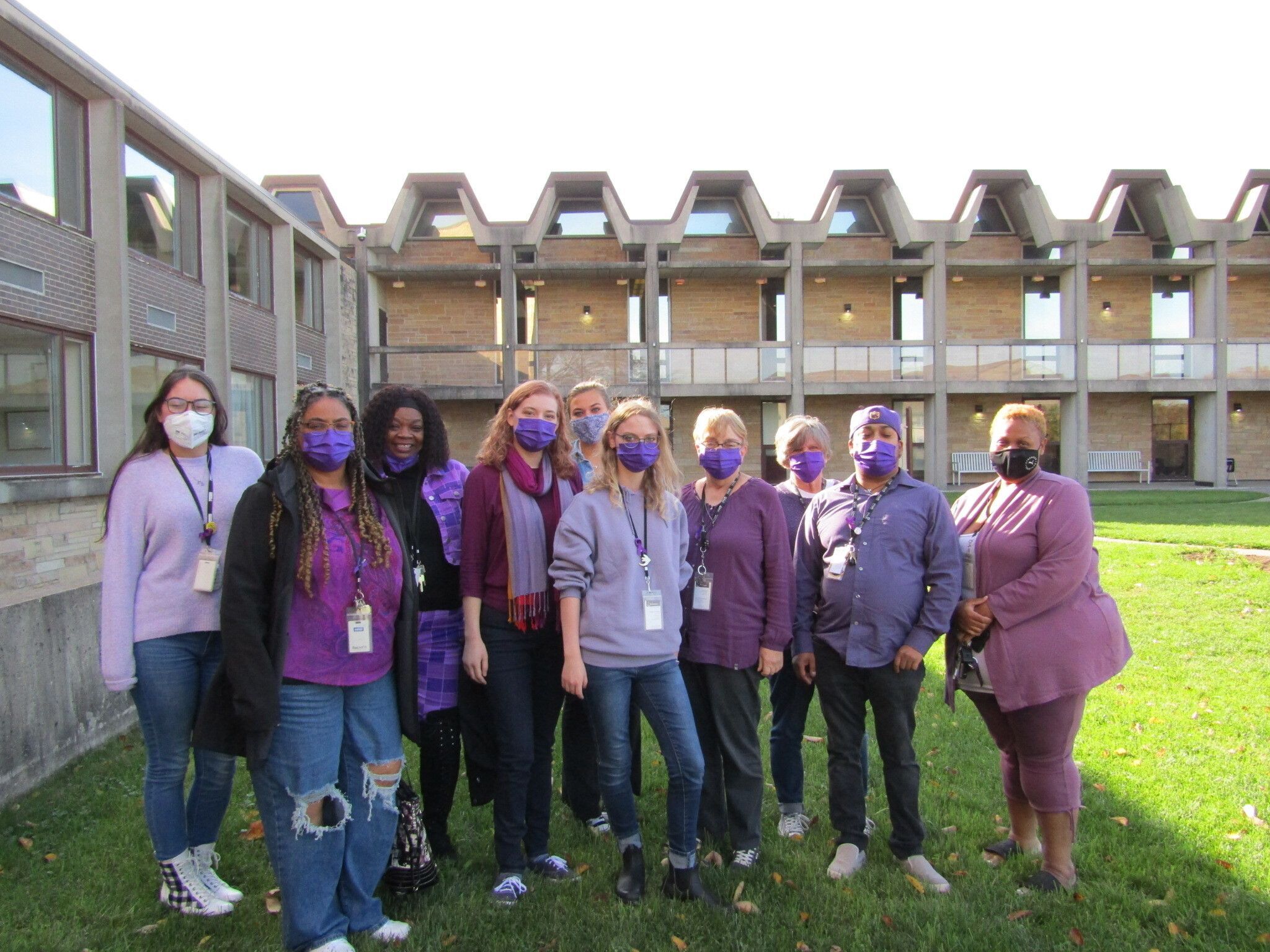 OUR CAMPAIGN COMMITTEE:
In Formation

COMMITTEE CHAIRS:
Jake Blumberg and Christina Farhart
Junita Flowers
CAMPAIGN COMMITTEE:
Marcia Ballinger
Tommie Braddock
Shannon Brooks
Donnie Brown
Colleen Carey
Keyla Duran
Sarah Erickson
Diane Gates
Erin Horne McKinney
Mary Lucic
Jeff Justman
Christina Kolles
Laureen O'Brien
Rachael Reiling
Max Rosen
R. Christopher Sur*
Sapna Swaroop
Jonathan Weinhagen
* Active committee member until his death in February 2023