Who We Are
Tubman helps people of all ages, genders, and cultural backgrounds who have experienced relationship violence, sexual exploitation, homelessness, mental and chemical health challenges, and other trauma.
Tubman offers a wide range of services, including emergency shelter, therapy and counseling, legal help, programs for youth, and much more.
Take a look to learn more about our all of our services.

Your generous contributions make it possible for Tubman to serve about 17,000 people of all ages, genders, and cultural backgrounds each year.
Learn more about our all of the ways to give.

Tubman is seeking dedicated and passionate people to fill a variety of roles in a dynamic work environment.
Click here to view current openings.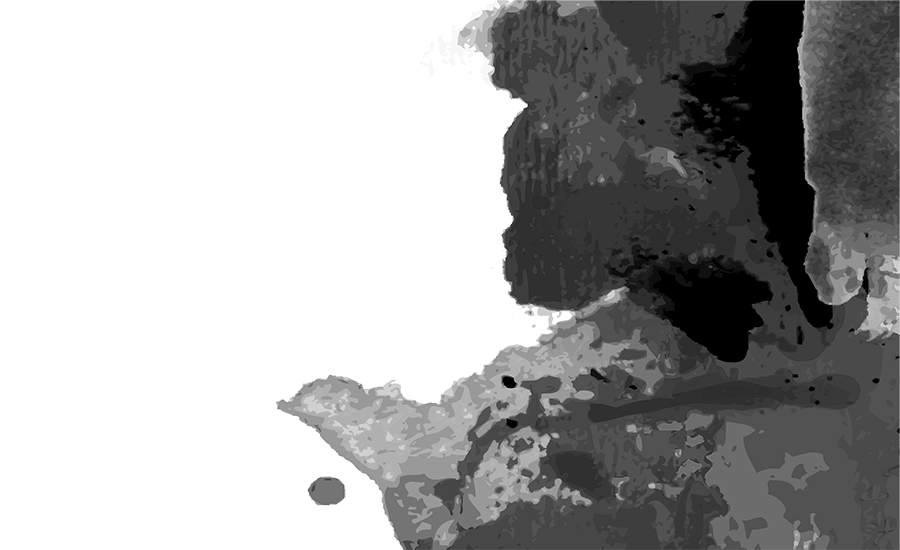 Max Rosen*Great Dreams Campaign volunteer

Max Rosen, Tubman Board Member and Great Dreams Campaign volunteer has worked in finance, managing endowment and foundation assets for years, but his work at Tubman has helped him see the other side of the equation — the mission and impact an organization like Tubman can provide.

When he got involved in Tubman, he saw the impressive work proving shelter, security, and resources that clients needed. Max and his wife Jessica dream of helping Tubman increase their reach in the community while increasing support to allow Tubman to expand and deepen important programming. As a pet lover, the addition of a pet shelter is also near and dear to his heart.
Our Mission
To advance opportunities for change so that every person can experience safety, hope, and healing.
Throughout the Twin Cities, Tubman provides safe shelter, legal services, mental and chemical health counseling, youth programming, and community education, including public information campaigns to provide community members with the information and support they need to get help or give help.

Never Miss a Moment