Welcome to MyDefinition
This site is made for youth by youth with the support of Tubman's Movement for Violence Prevention team. Youth voices matter, and we're here to provide a platform so you can be heard. EMAIL US to add to our blog, or to share your art, accomplishments, & ideas!
Tubman's Movement for Violence Prevention (MVP) program provides education, resources, and support for youth & young adults in schools, online, and in the community. If you would like to get involved or learn more about our groups & classes EMAIL US anytime.
---
Let's Celebrate Student Artists!
February was Teen Dating Violence Awareness Month (TDVAM). Every year to honor TDVAM, we host a poster and video contest raising awareness about domestic violence and promoting healthy relationship and anti-violence. Community members voted on the poster entries, and the winners are featured below!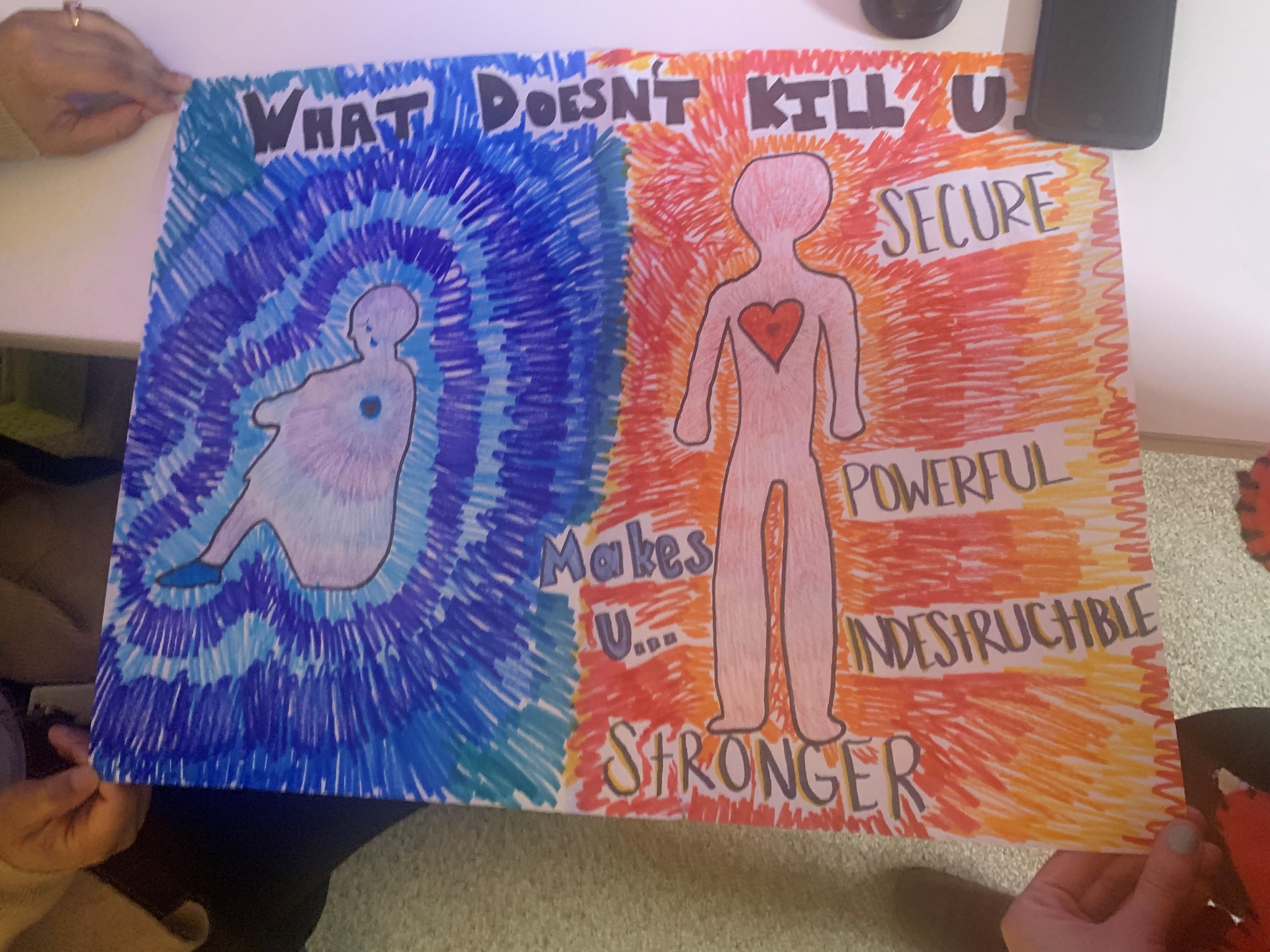 ---
Take a look at these marvelous posters!
---
MyDefinition.org is dedicated to connecting youth with leadership opportunities to help prevent violence and to use your ideas to build thriving communities.
For more information, contact us by email at teens@tubman.org or call 612.825.3333.
This site is a project of Tubman, a 501(c)3 nonprofit with a mission of advancing opportunities for change so that every person can experience safety, hope, and healing. To learn more, visit www.tubman.org.