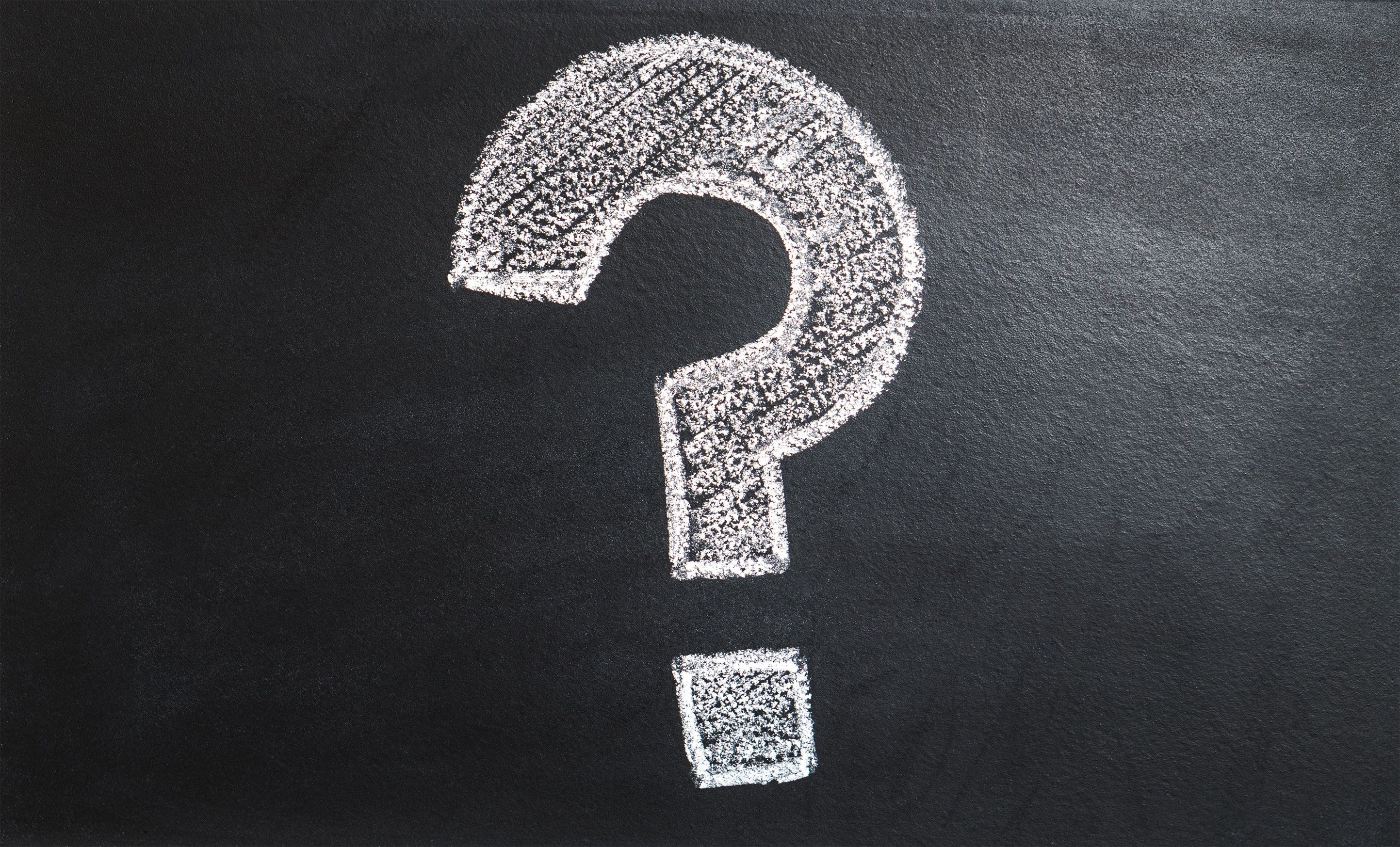 Kate M, a recent high school graduate has devoted many recent hours to volunteering with us by creating content for our blog posts and newsletters. Kate shares why volunteering is important to her, and how she chooses where to volunteer her time:
As an avid feminist and someone who has been deeply personally affected by domestic abuse, I knew volunteering my time and energy at a place that supported victims of domestic violence was something I had to do at some point. But when you're looking for a new place to volunteer, you're often faced with one very difficult question- where? There are many shelters and organizations all across the Twin Cities to choose from, and all of them have different people in need of help. All of these organizations have extremely important messages to share and movements to carry out...This is an organization that has made me feel safe, included, and heard. And given the current climate of our nation and our home state of Minnesota, I think it's time your voice is heard too.
To read Kate's full article, be on the lookout for our upcoming newsletter! If you'd like to join our emailing list to get quarterly newsletters delivered straight to your inbox, please email us at teens@tubman.org. If you're interested in contributing to our newsletter or blog posts, let us know! We'd love to help you share your ideas, opinions, and passions.