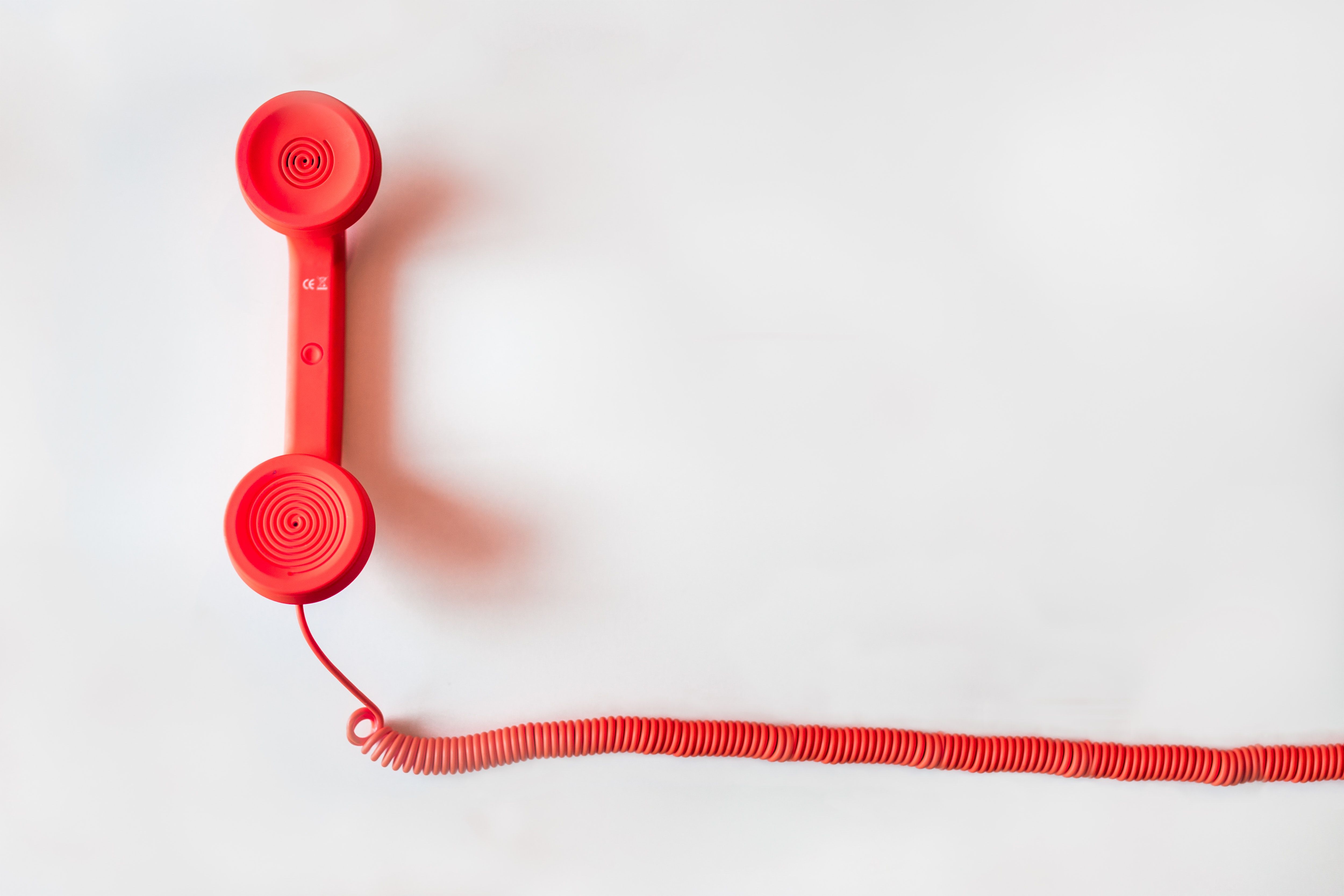 At Tubman we have many opportunities to volunteer and give back to the community. Each year we have amazing volunteers and interns who help make Tubman the resource that it is. One of those positions is a Resource Counseling Advocate (RCA), who trains in to answer phone calls from community members and partners to connect them with resources, safety plan, and much more! This team has the important job of communicating our services, resources, and options to anyone who inquires, and can often be the first touch point someone has with our organization. Thank you to our wonderful RCAs! 
One of Tubman's Resource Counseling Advocates wanted to share their experiences volunteering at Tubman - what it's been like, how they've felt, and what they've gained from the experience:
Working as an RCA volunteer has been something that I have genuinely enjoyed. I was well-aware that I wanted to work with people. This job though has really given me an opportunity to explore that meaning. I view this kind of work as life coaching. It's provided me with perspective, clarity, and growth. Volunteering as an RCA has taught me numerous lessons. One lesson being that life is full of grey areas. Working as an RCA is not black and white. Remaining objective, when faced with tough ethical dilemmas, is essential in human services. The best way I've been able to deal with these grey areas is through consistency. For ill-defined unclarified situations, being consistent helps. Another lesson is the value of trust. This kind of work entails always having the best interest of Tubman and the clients in mine. Therefore, building trusting relationships is a valuable skill to have. Also, not assuming things about people is important. When answering calls, it's easy for me at times to jump to conclusions. However, seeing that my duty revolves around helping someone with something, I've learned to ask questions for clarity. Once I have all the information, I'm able to properly figure out how to go about assisting someone. People wanting to be heard is another thing I've really taken in. Everyone wants to know they have value and taking the time to listen can make a big difference.
The final truth that stands out to me is the difference the training program in place at Tubman has had on my life. For this job, I have been given resources and knowledge to succeed at what I do. The lessons given to me by staff have been very instructive and informative. Before I started working at Tubman, I thought it was a possibility of me getting overwhelmed. The training I have undertaken has allowed me to do great. The training has taught me that empowering others to better themselves through learning in turn creates better decision making. Education and personal development leads to bigger gains and better lives.