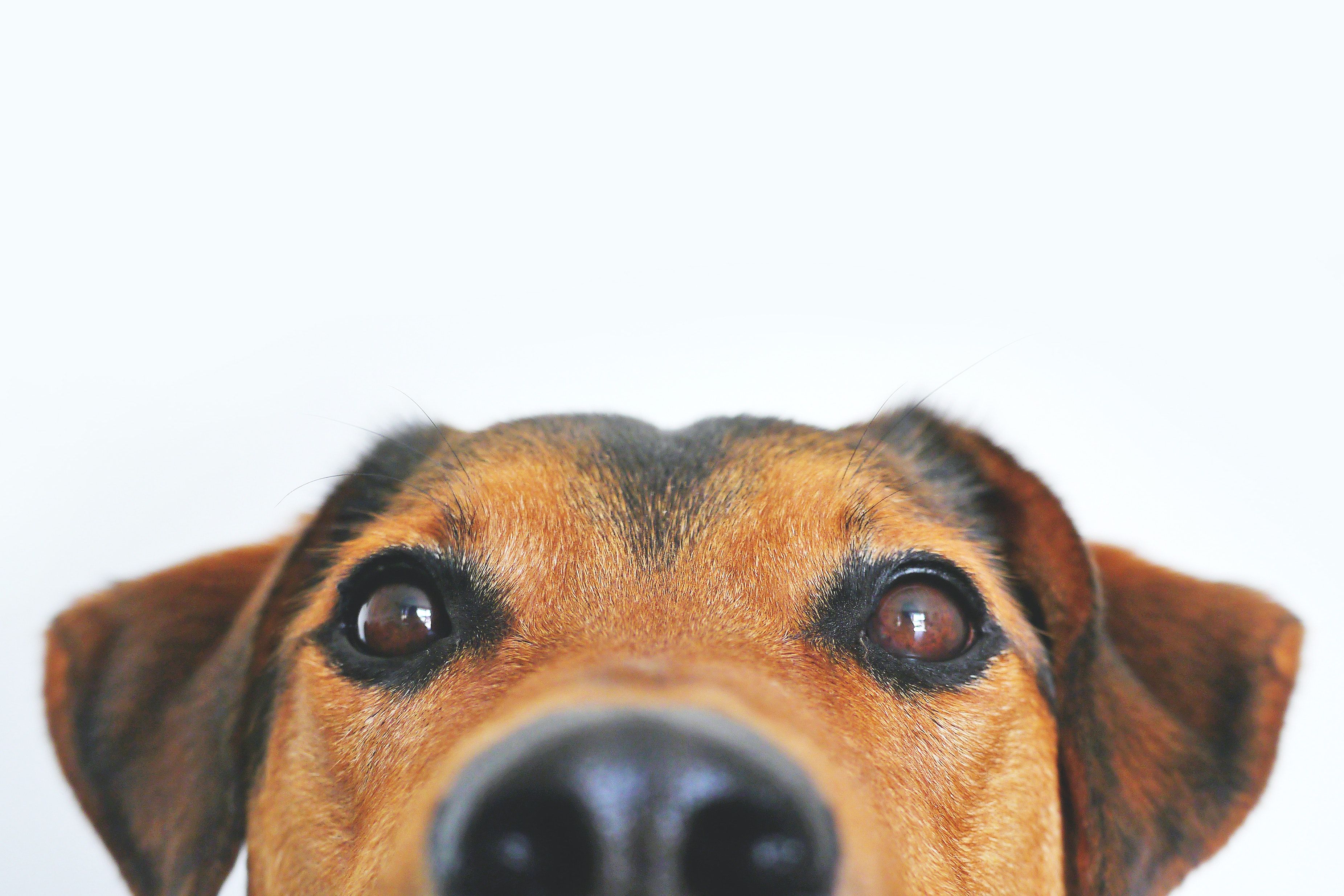 Did you know that 70% of women with pets who are in an abusive relationship have reported that their significant other has either threatened or already harmed their pets? Even worse, that causes 50% to delay leaving the relationship since most domestic shelters don't allow pets. Three girls share their solution.
Jazleen M. is a girl scout from troop 14706. This summer, she decided to participate in the Girl Scout Silver Award. The Girl Scout Silver Award is a project that involves the community, and creates an opportunity for girls to help their society.
Our Silver Award project started with the problem of domestic shelters not being able to accept pets, specifically Tubman. We decided to provide that service for Tubman. We contacted numerous kennels so the pets would have a place to stay for up to a week while the woman/family escapes and finds stability. This program fills the short term pet care needs as pets longer term care through a fostering program called the Minnesota Alliance for Family and Animal Safety (MNAFAS) who hosts pets for up to 60 days. All kennels have required that the pets be vaccinated, and some may require a pre-visit to see if your pet is compatible with other pets. Once the woman/family is stable enough, they can acquire their pet again. Our team has worked hard on negotiating with kennels to house pets for a free or reduced cost, but most will likely require some sort of fee to cover the pets stay. Some kennels will also require the owners to bring food and supplies. This project is meant to help women and families in need to the best of our ability, and we hope it will be useful to society.
"We are so excited to see something we've created change lives. Our goal was to make a sustainable partnership with various kennels and Tubman, and we want to see this last for a long time. Many women are held back by the thought of leaving their pets in an abusive environment, and we just want to see everyone safe. Almost all of our team owns pets of their own, so we understand how difficult it would be, and the deep affection we have towards our pets helps us somewhat understand the difficult choices that these ladies have to make. We hope that people will know that their pets can and will be safe when they are recovering, and that they have options."
Do you know a pet owner who's in an abusive relationship? Contact Tubman's crisis line at 612-825-0000 with any questions, concerns, or if you find yourself or someone else in need of help. Stay tuned for upcoming social media posts and blogs!
*Some kennels have additional services, like grooming, extra walk time, luxury bedding, etc. A woman can pay for an extra service if she desires, but it will not be covered by the program.