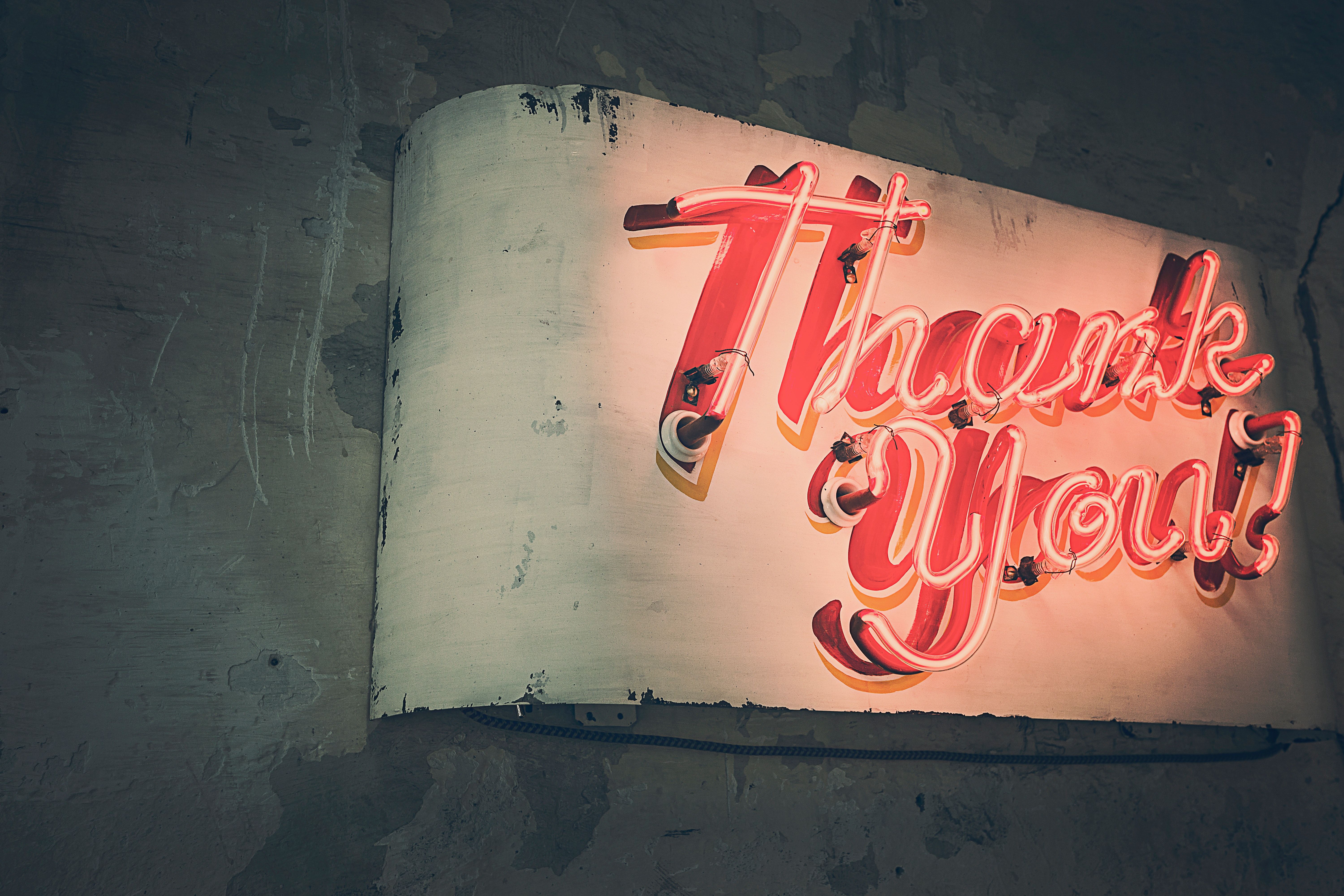 THANK YOU!
We wanted to take a moment to thank all of the students we've been working with in various ways for being so flexible, motivated, and helpful.
Big thanks to our MVP Youth Leaders for hosting a virtual training for youth workers! They shared their opinions and led discussion about Ethical Considerations for Social Media Use with Youth for people working with youth in social work and community programming.
Thank you to the students who have contributed to our blog posts this summer, sharing your stories, thoughts, and opinions with the world. Thank you for sharing your experiences with protesting, dealing with a pandemic, and growing up with social constructs that can affect our worldview. We love to hear what you have to say!
Shout out to our rockstar volunteer, Sam, who has helped us navigate social media as we launched our Instagram page this summer. If you haven't checked us out already, find us here: https://www.instagram.com/tubmanmvp/
Another shout out to our wonderful intern, Izzy, who has jumped right in and helped us create videos of our lessons to share with schools, students, and the community. 
And huge thanks to YOU, for participating in our virtual class, remote groups, and reading our blogs and social media posts. We couldn't do any of this work without you, and we appreciate your hard work and great ideas!
If you'd like to get involved by creating content for our social media, blog posts, or videos, email us at teens@tubman.org. We'd love to have you on board!