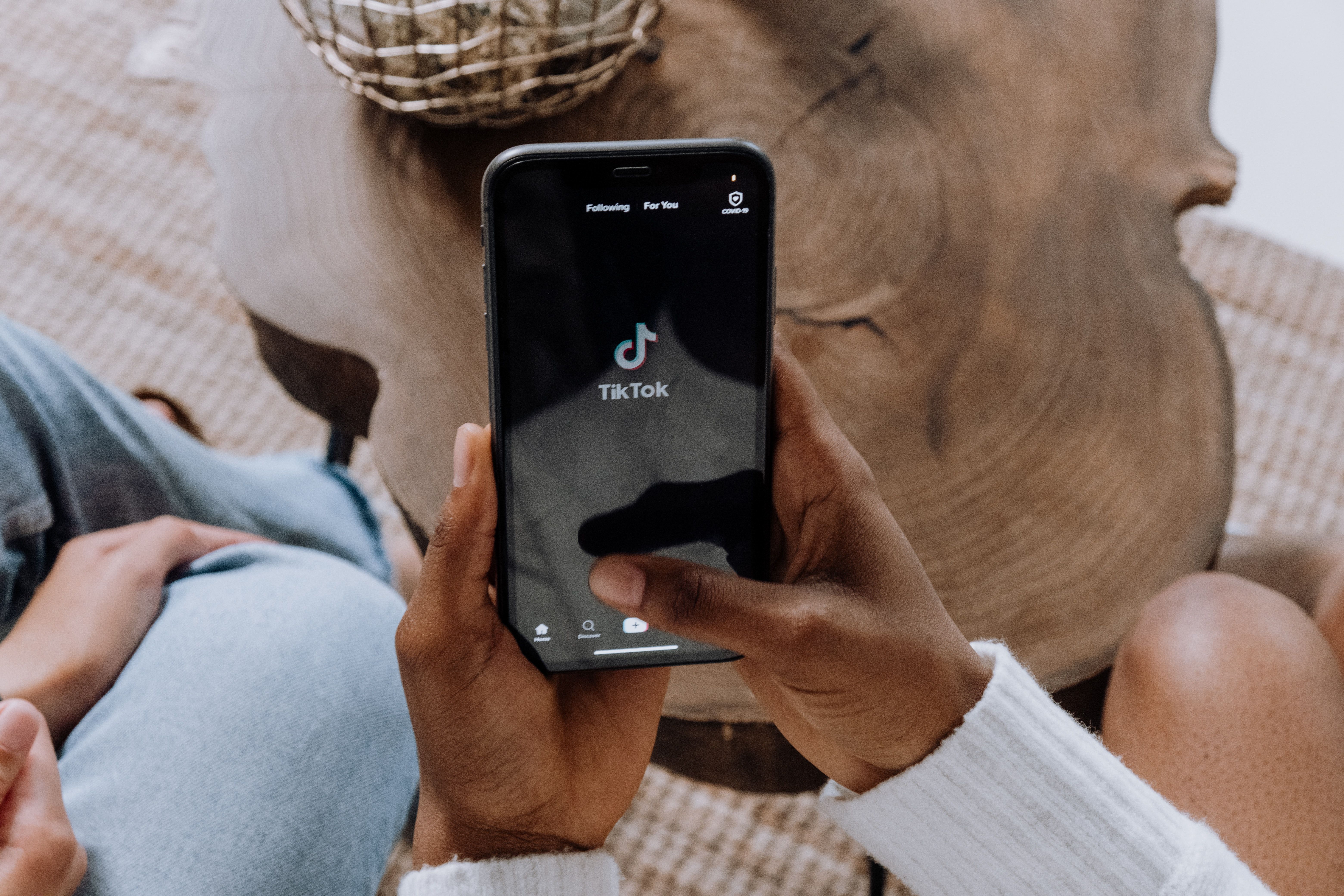 We are always trying to find ways to connect with youth and support young people in having their voices heard. This summer we launched an Instagram page, and have been focused on trying to post content that you are all interested in. Let us know what you think, and what you'd like to see us post in the future! Find us on Instagram @tubmanmvp.
But now we think it may be time for TikTok!
What are YOUR thoughts on TikTok? Who do you like to follow and what catches your interest? What do you want to see US post about?
We have a quick, 5-question survey we'd love for you to take to help us make the best content for you to engage with. Click here to take the survey.
Thanks for your help, and as always, email us at teens@tubman.org with your thoughts, opinions, and ideas.