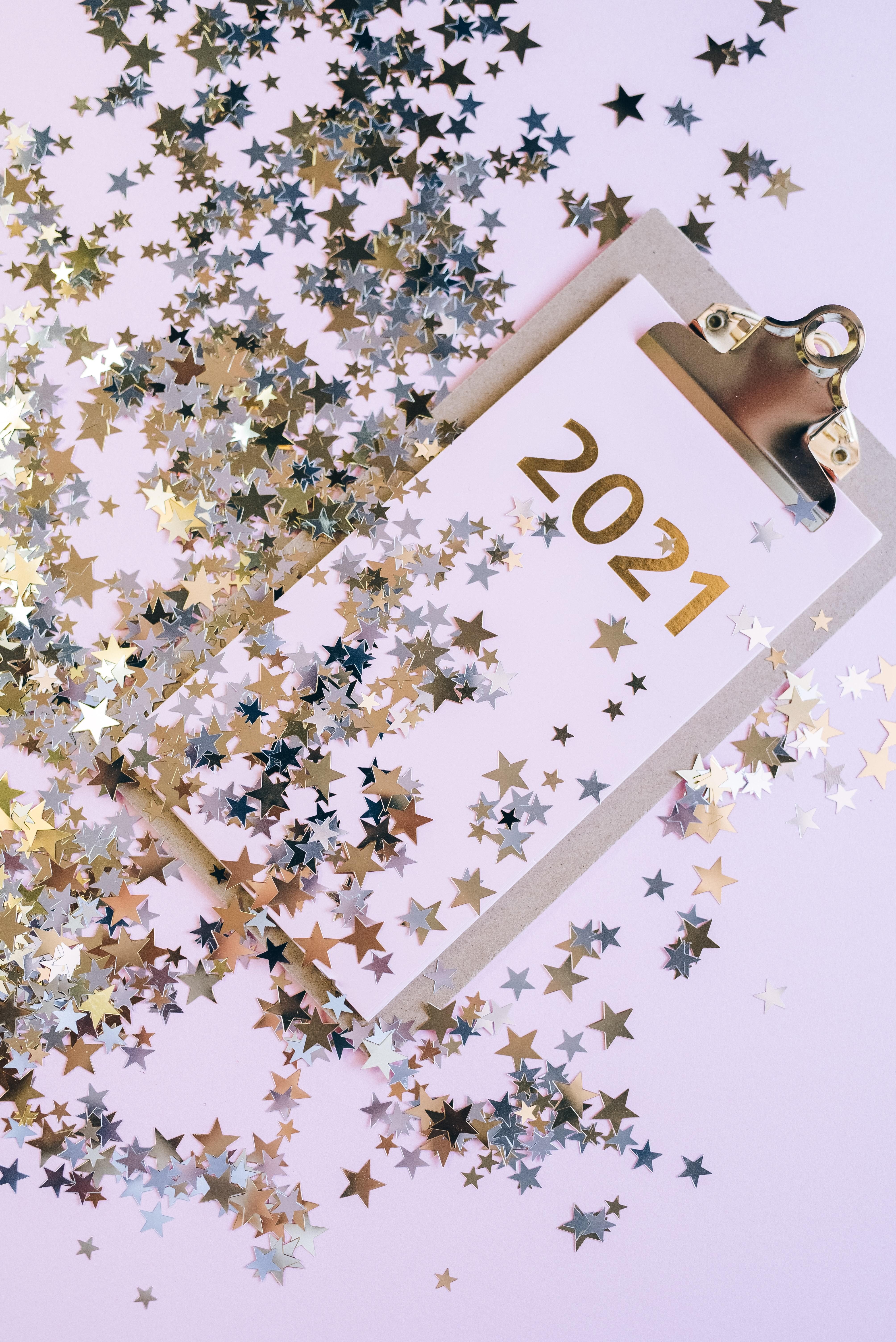 Annual Contest
February is Teen Dating Violence Awareness Month (TDVAM) and each year we hold a Poster and Video contest to raise awareness. Create a poster or video about relationships, violence, communication, emotion management, resources, or other ideas. Entries are due on or before February 28th, 2021. We have 1st, 2nd, and 3rd prizes for each category: posters and videos (six prizes total).
1st prize = $200 Visa Gift Card
2nd prize = $100 Visa Gift Card
3rd prize = $50 Visa Gift Card
Email us your entries or your questions at teens@tubman.org and good luck!
Peer Educators
We are now taking your questions! We're looking for students and young adults to send us questions and our peer educators will answer them. Our peer educators are youth who volunteer with us at Tubman who have been trained through our Movement for Violence Prevention youth leadership group. They are looking forward to engaging with you by hearing what you'd like more information about and answering your questions. You can ask specific questions, use examples, ask about general themes, or request further info and resources. Email us at teens@tubman.org or contact us through our social media sites with your questions.
New Newsletters
This week we will be sending out our quarterly Movement for Violence Prevention newsletter created for and by youth and young adults. If you would like to receive a copy of our digital newsletter, please email us at teens@tubman.org. If you are interested in contributing to upcoming newsletters, we'd love to hear from you as well! We love to feature pieces by young people, and we're looking for any of the following:
Opinion pieces about issues/social movements
Experiences you'd like to share (personal, professional, or in the community)
Recommendations (books, movies, TV, podcasts)
Poetry, art, or short stories that you've created
Advertisements for events you are a part of or have organized
TikTok
If you haven't found us on TikTok yet, we're there with info and resources – find us at "TubmanMVP." We're also on Instagram, Twitter, Facebook and YouTube.