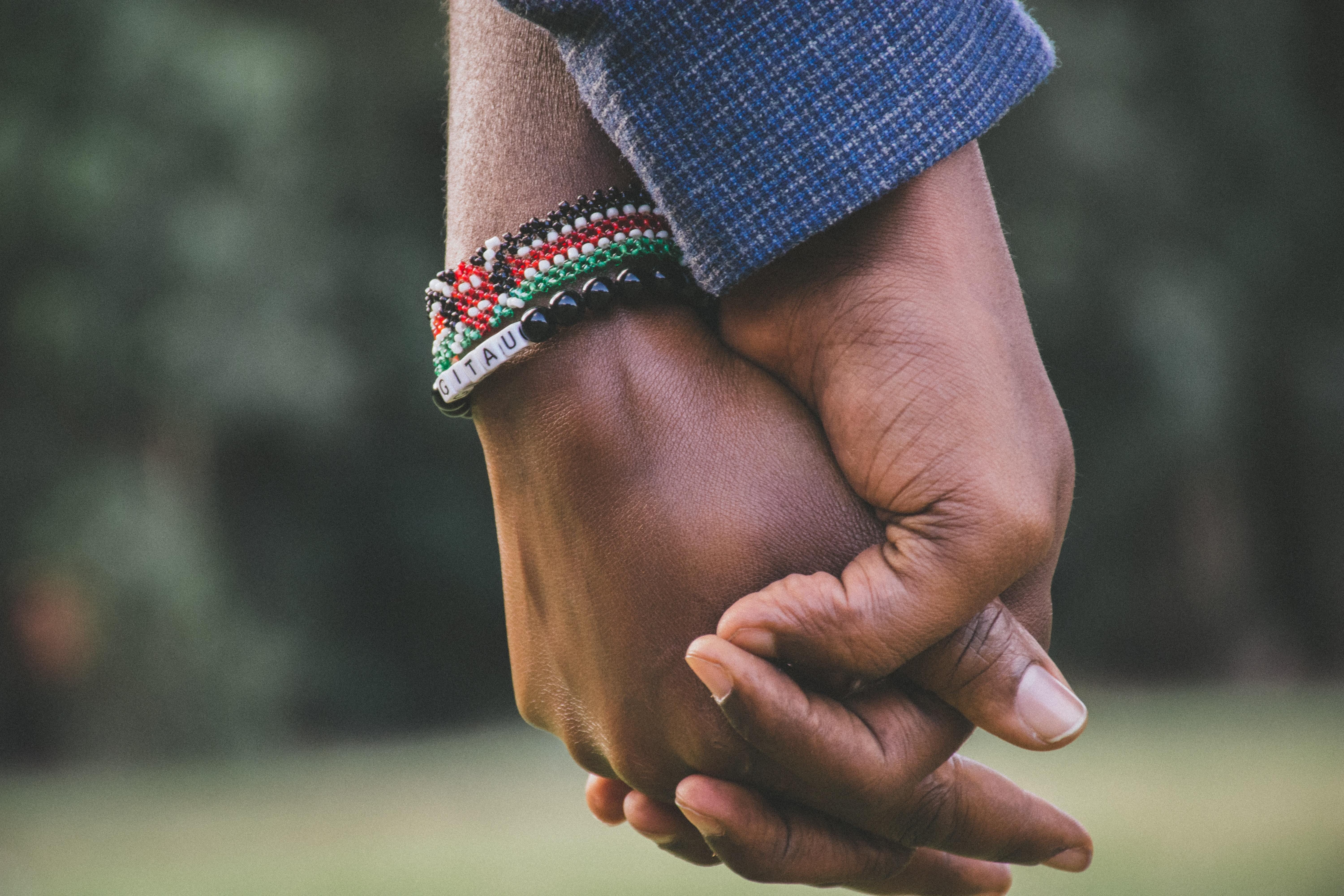 We have been talking with students about boundaries a lot lately. In all our conversations, everyone seems to agree that boundaries and expectations should be discussed, and the earlier that happens in a relationship, the better. However, that doesn't mean it's always easy!
The start of a new relationship is a whirlwind of excitement and thrills. While it is great to soak in the new excitement, make sure to not get lost in the honeymoon phase! It's important to not just enjoy the new love and live in the moment, but to also take care of your relationship to make those feelings last and protect yourself & your partner from harm. Carve out some time to have conversations about what you are okay with, what your partner is okay with and what you both want your relationship to look & feel like. Set the boundaries that are necessary to make you both feel safe, loved, and respected, even if it may feel awkward starting the conversation!
Some things to consider when discussing boundaries:
How do you like to communicate with your partner? How often?
How much time do you want to spend one-on-one with your partner?
How much alone time do you need? 
Do you want your partner to listen when you have a challenge, or help you problem-solve?
What level of privacy do you expect regarding your phone/texts/social media?
Do your wants and expectations match well with your partner's?
It's crucial to lay a healthy foundation that feels comfortable for both of you. This helps to maintain mutual respect and happiness, and it'll be worth it in the short and long run. Good luck with your boundary setting!