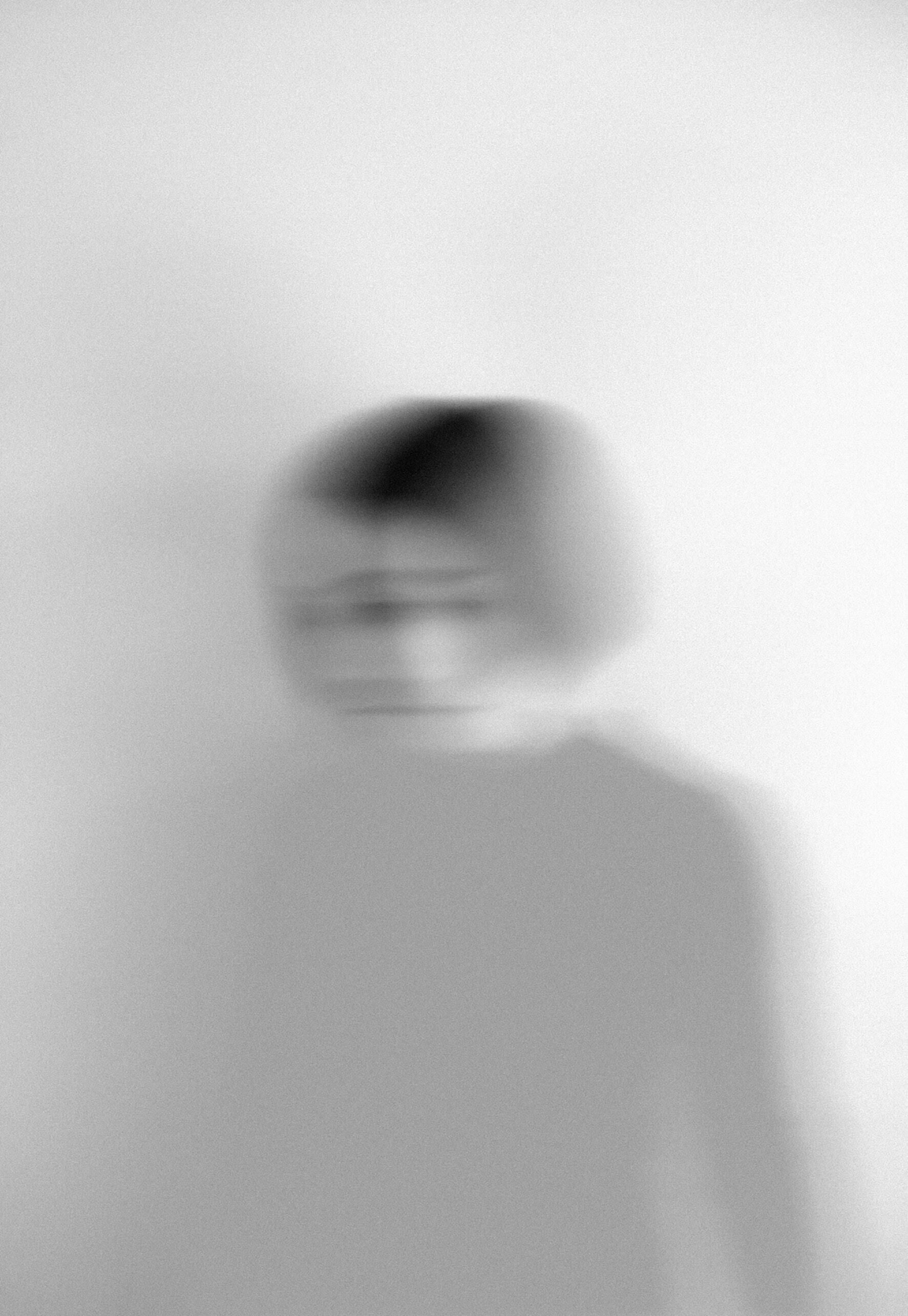 As the summer starts to wrap up, many of us may be heading back into routines, and some of this may be stressful!
What is stress?
Stress is how we react when we feel under pressure or threatened.
What kind of things can stress people out?
School
Pregnancy, becoming a parent
Abuse
Illness or injury
Can stress be helpful?
What are some things that help someone deal with stress and anxiety?
Count to 10 slowly
Take deep breaths
Get enough sleep
Eat well – balanced meals
Do your best
What stresses YOU out?
Getting work in on time at school
Basketball
Getting yelled at
How does stress affect your mood and emotions?
When I'm stressed I sweat and like I can feel my stomach start to hurt a little. I don't really want to talk to anybody as much or even go anywhere also my emotions feel overwhelmed.
Can stress ever be helpful?
Yes it can – like the stress of a deadline can help people focus and pay more attention because they need to get it done.