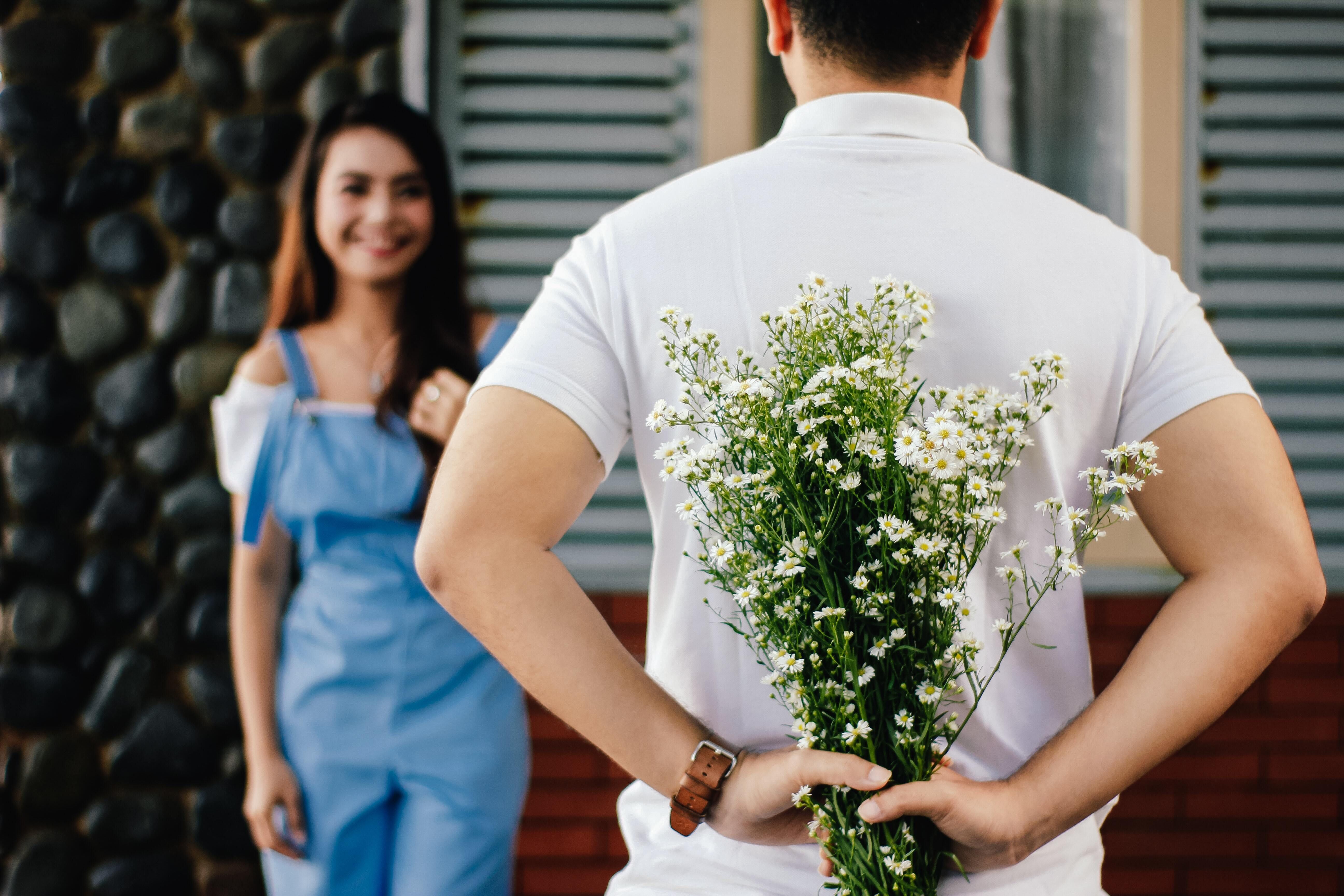 Teen Dating Violence (TDV), which happens between two people in an intimate relationship, is a serious issue in the U.S. Many high school students have experienced dating violence and this is something that could happen to anyone.
What is Teen Dating Violence?
A controlling relationship where one person tries to control the other. There is a hierarchy between the two.
Types of Teen Dating Violence
Physical violence
Hitting, pinching, kicking, etc
Sexual Violence
To force your partner for sex or sexual touching without consent.
Digital abuse: Sharing pictures of sexual pictures without consent or forcing your partner to send sexual pictures.
Psychological aggression
To harm your partner mentally or emotionally and control.
Threating
Controlling/jealous behaviors
Consistent monitoring
Embarrassing in front of people
Keeping away from friends and family
Stalking
Repeating unwanted phone calls
Following or showing up unwanted
Sometimes, it is difficult to determine whether it is DV or not. However, think about these four items
Has your partner ever made you question your worth?
Does your partner intentionally make you uncomfortable?
Does your partner insist on you being with them constantly?
Do you ever feel the need to leave for your safety?
If you or someone you know is struggling to determine if you're in a domestic violence relationship, try talking with someone you trust or ask them for help. It may be hard to do this even with someone you trust. If this is the case, try phrasing it as if the situation is not about you, and if you feel safe and/or comfortable with them after the conversation, you can share that you are the one who needs help.
Resources
If you want to gain more information or need help, there are many advocacy services in Minnesota.
For additional resources, check out the Tubman website or out MyDefinition site for teens. Call our 24-hour help line: 612-825-0000 or email us at teens@tubman.org. In emergencies, dial 911.