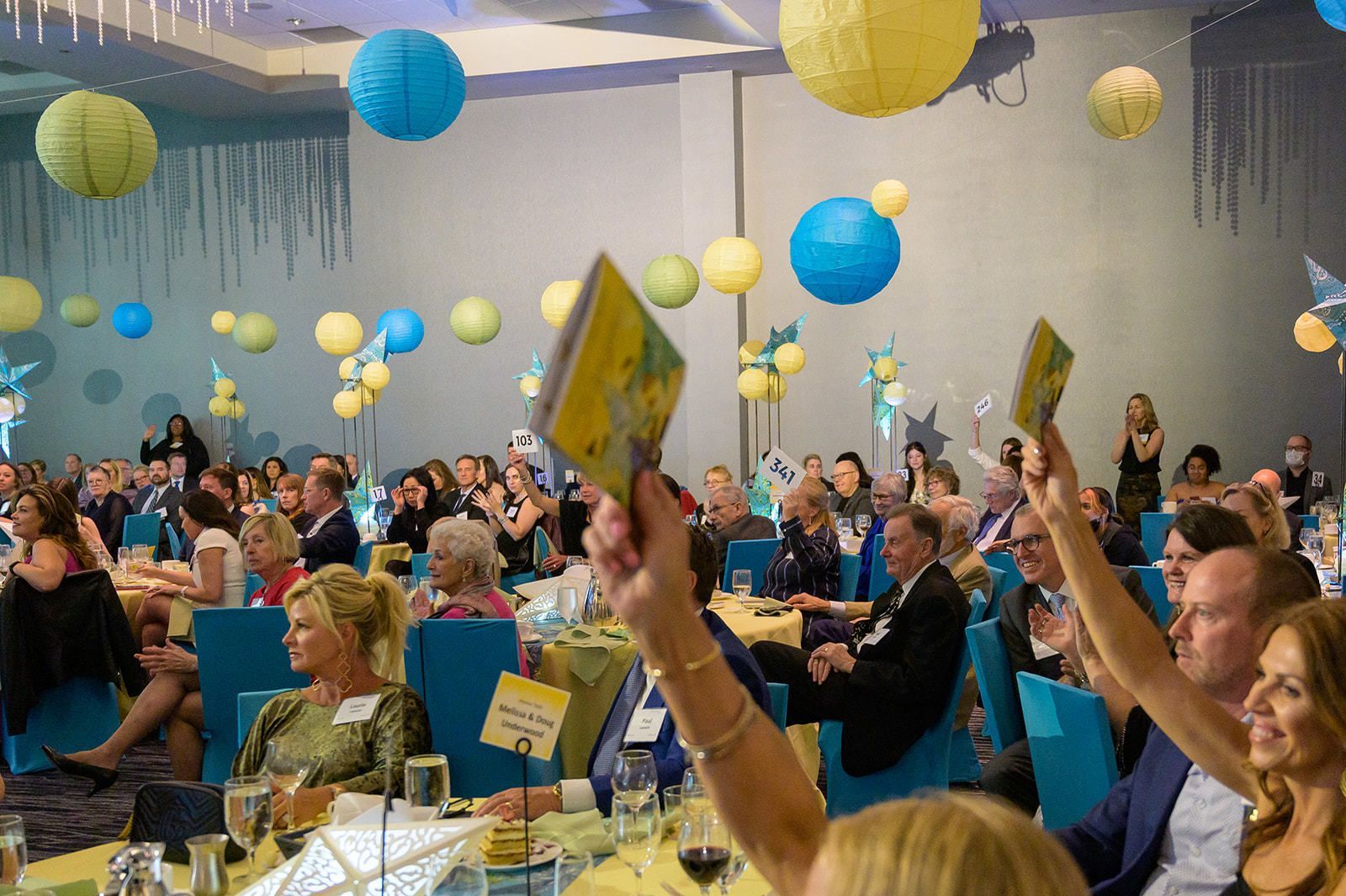 Tubman's 13th annual Starlight Soirée was a Success!
Thank you to ALL who attended and contributed to our 13th annual Starlight Soirée on Saturday, April 30, 2022. It was our first in-person event since 2019, and because of you, it was an amazing success - our best one yet! We are deeply grateful for your generosity, and your support greatly contributes to our mission and the ability to provide services to those in the aftermath of violence and trauma. 
THANK YOU!
---
Now Accepting Event Planner Request for Proposals for Starlight Soirée 2023
Tubman is currently accepting Request for Proposals for an event planner to help make our 14th annual Starlight Soirée a reality. We desire to work with a vendor who has a commitment to equity, accessibility and belonging.
Proposals should include:
Description of your experience, services provided and your team (if applicable)
List of similar events you've planned
3 References
Proposed fee
Please send proposals by Friday, August 12 to Jocelyn Beard, Community Relations Manager, via email at jbeard@tubman.org, or mail to:
Jocelyn Beard, Community Relations Manager
4432 Chicago Avenue
Minneapolis, MN 55407
 
---
2022 Starlight Soirée Presenting Sponsor
2022 Sponsors of Healing
2022 Sponsors of Commitment
2022 Sponsors of Courage
2022 Event Partners