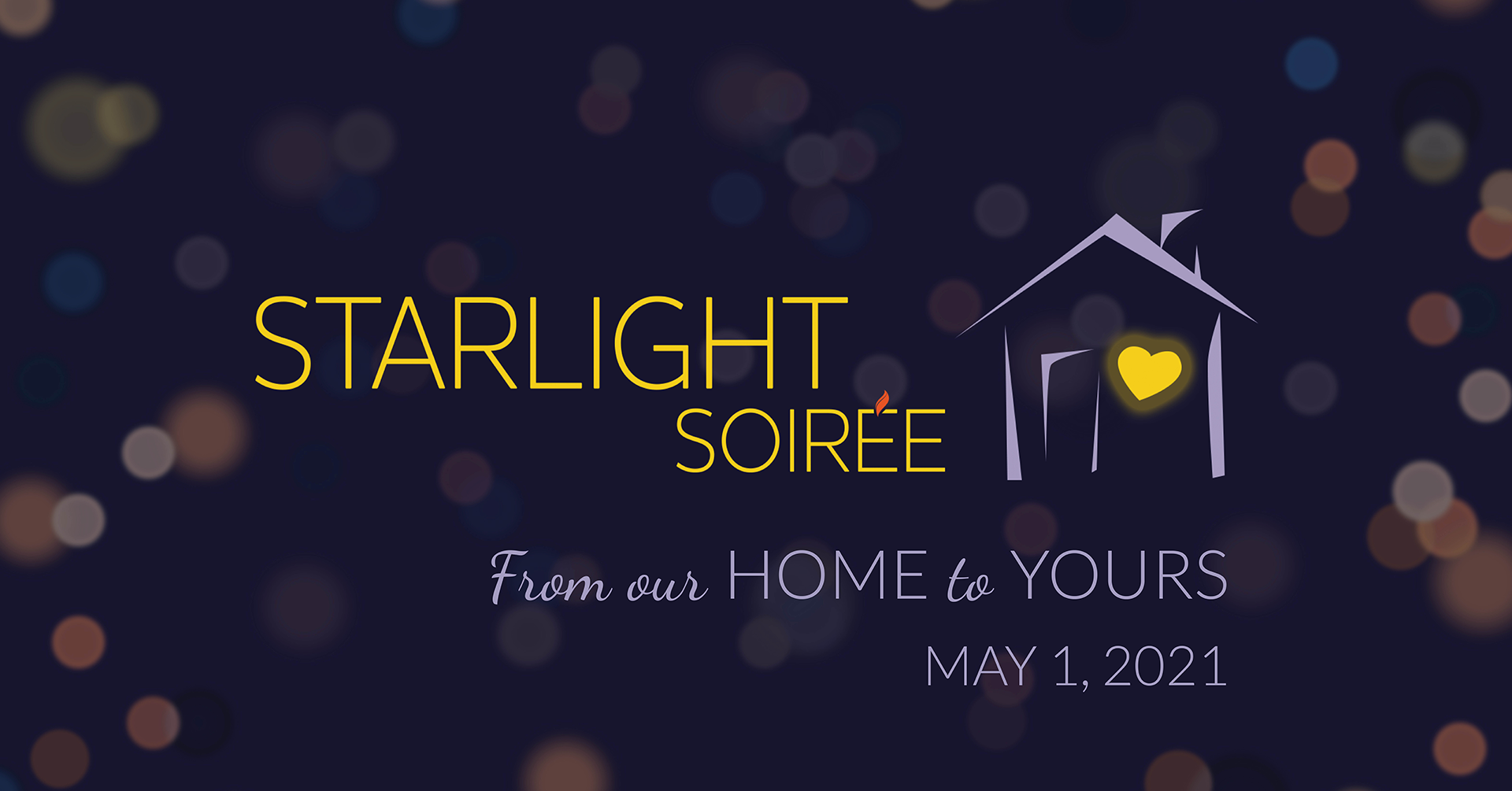 Please join us
for this year's Starlight Soiree!
presented by RBC Wealth Management
This year's unique hybrid event will feature an engaging virtual program to watch in the comfort of your home, an enticing online auction, and the option of a socially distanced tour of the newly renovated Tubman Chrysalis Center, along with a catered party box of refreshments. 
The Virtual Program 
Starting at 7 p.m. Saturday, May 1, Tubman will share a virtual program that we invite all to watch from the comfort of their homes. Your virtual host will be T. Mychael Rambo, regional Emmy-Award winning actor, vocalist, educator, and community organizer and Jennifer Polzin, Tubman CEO. You can register in advance for free to receive the link.
On-Site Tour & Party Box
And for those who wish, you may purchase a ticket and join us to tour our newly renovated Tubman Chrysalis Center and learn more about Tubman's mission and services. Due to COVID-19, tours have limited availability, and time slots will be reserved in advance for groups of no more than four people. Groups will be socially distanced and must wear masks. Attendees will also receive a catered party box of refreshments. Click here to purchase your ticket!
We hope you can join us during this critical time of increased need for Tubman services, as more people are experiencing isolation, fear, and violence due to the pandemic. They may not know when they can safety call for help, but together with your support, Tubman will answer. 
From all of us at Tubman, thank you now more than ever for supporting our mission of safety, hope, and healing. 
If you are interested in sponsoring the Starlight Soiree, please contact Alison Hobson. Details of sponsorship levels are available here. Thank you for your generous support! 
---
Meet this year's emcee - T. Mychael Rambo!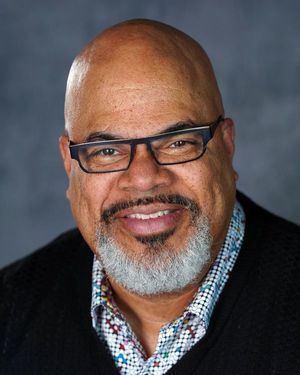 T. Mychael Rambo is a Regional Emmy Award-winning actor, vocalist, arts educator, public speaker and community organizer who has made an indelible mark here in the Twin Cities performing principle roles at such theaters as: the Guthrie, Penumbra, Ten Thousand Things, the Ordway, Illusion, Mixed Blood, Park Square, Children's and Minnesota Opera to name but a few.
Nationally and internationally his stage credits include Carnegie Hall and performances abroad in Africa, Europe and South America. He has appeared in local and national television commercials, feature films, HBO mini-series and other television programming. T. Mychael is an accomplished residency artist and affiliate professor in the College of ‪Liberal Arts, Theatre Arts and Dance at the University of Minnesota. He has released two popular CD's: "Simply" - a collection of jazz standards; and "The Gift; A Christmas With Love" - a selection of original and holiday classics. One of his greatest honors has been singing the National Anthem for both President Barak Obama and former President Jimmy Carter. 
As a public speaker Mr. Rambo shares his motivational skill set by lacing together his many other talents with spirited anecdotal storytelling, insightful observations, levity and song that makes for a thought-provoking, transformative and truly enriching interactive presentation. Some of his clients include: Target, Ameriprise, St. Paul and Minnesota Foundation, Bush Foundation, University of Minnesota and some of Minnesota's other top philanthropic, academic and corporate leaders.
2021 Starlight Soiree Presenting Sponsor
2021 Sponsors of Healing
2021 Sponsors of Commitment
2021 Sponsors of Courage
2021 Event Partners