To learn more about Tubman, the following publications are available to download. For more information or to receive printed copies, please call 612.825.3333.
Tubman Annual Reports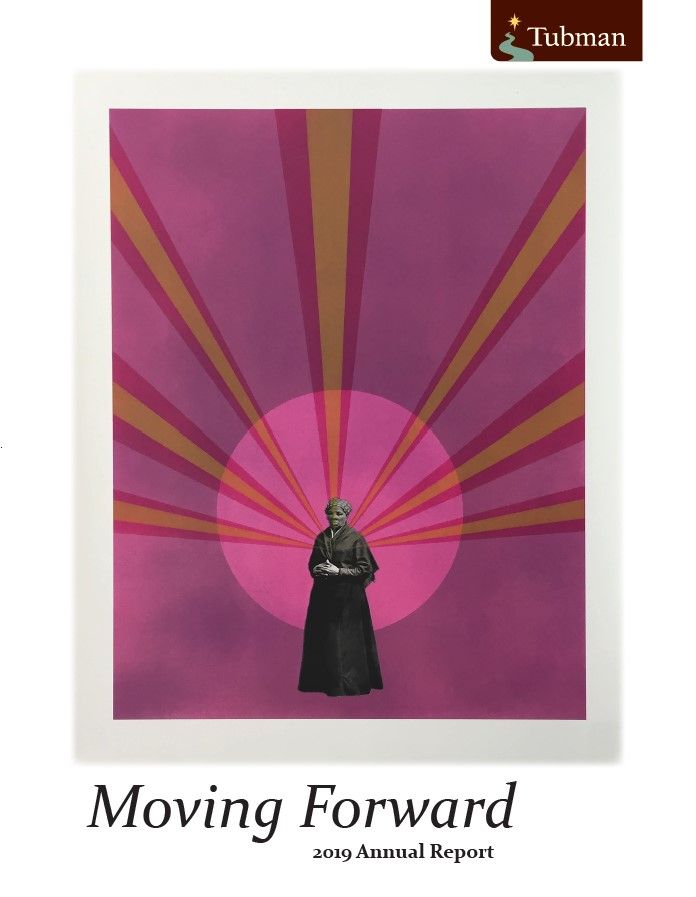 Program Guide of Tubman Services
Due to COVID-19, some service availability has changed. Please visit our Newsroom or call 612.825.0000 for the latest information.
About Tubman