To learn more about Tubman, the following publications are available to download. For more information or to receive printed copies, please call (612) 825-3333.
Tubman Annual Reports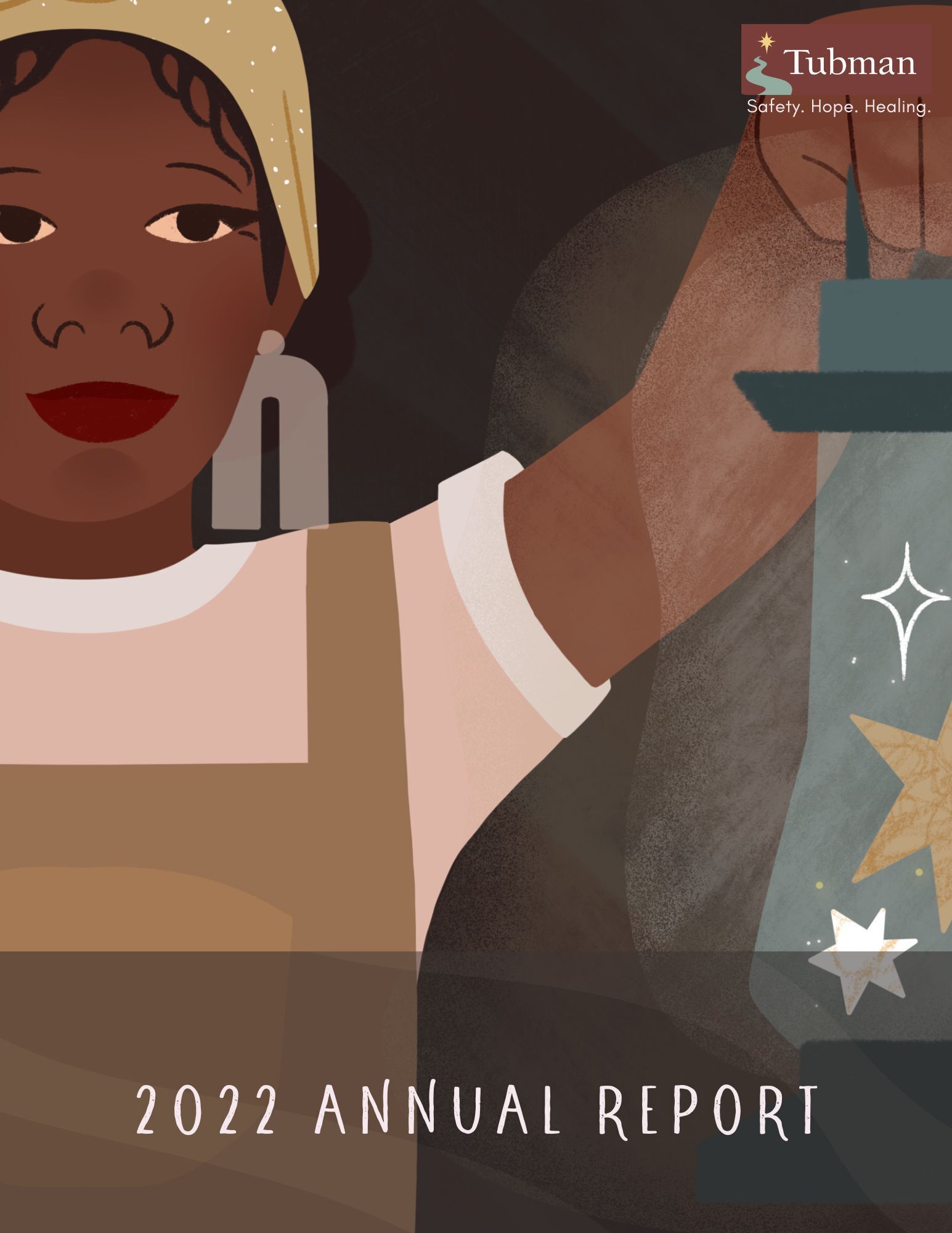 COMING SOON: 2022 Annual Report Supplement
Tubman Strategic Plan Reports
Program Guide of Tubman Services
About Tubman
An earlier version of the investment letter was published in January, 2022. There was an error in that letter, and this is the updated and corrected version.