Event Calendar
SAVE THE DATE! 
9th annual Starlight Soiree on Saturday, May 5, 2018
at the Marriott Hotel City Center, Minneapolis
Click here for the Facebook event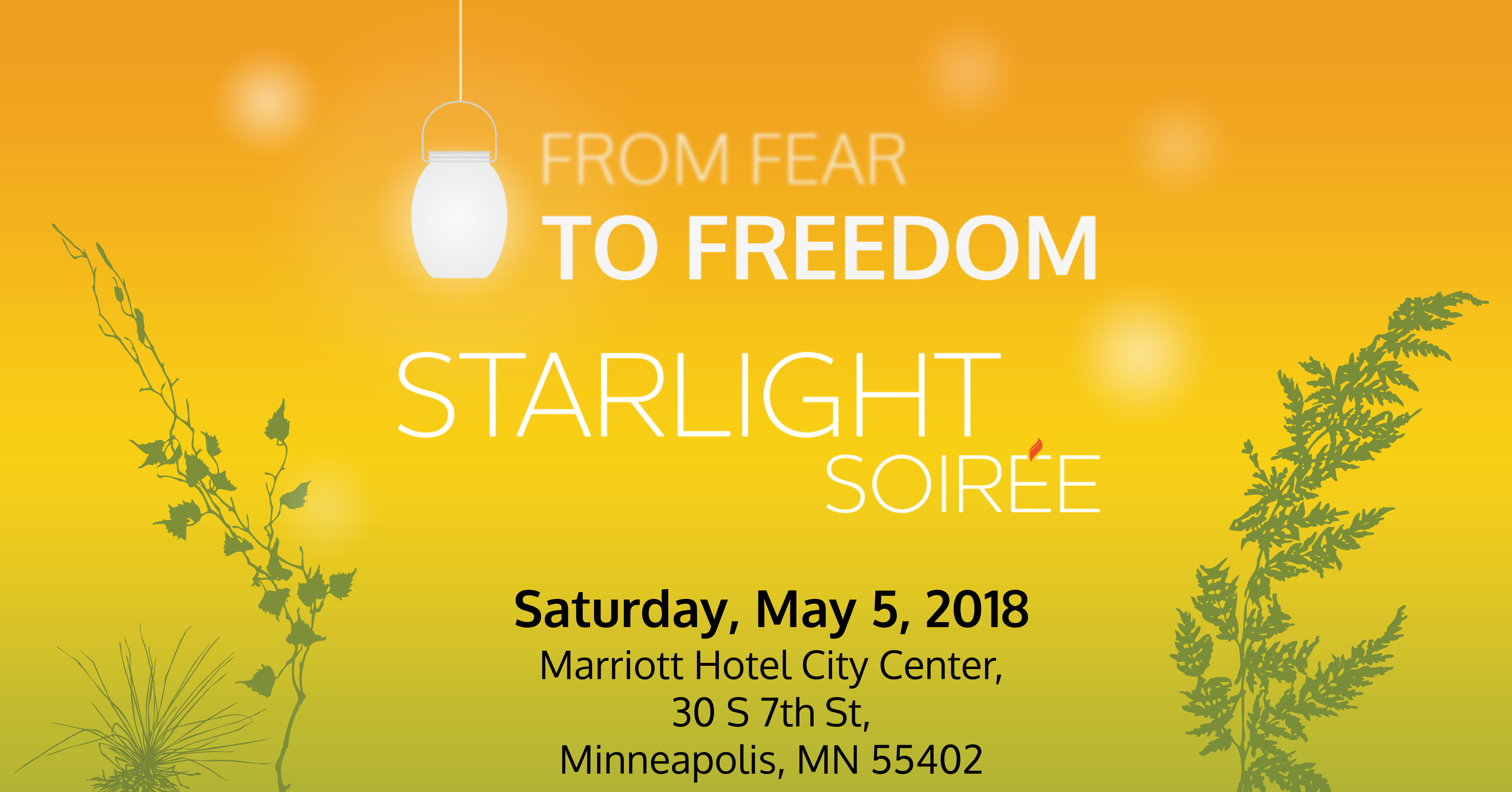 ---
Are you interested in getting involved with Tubman or the communities we serve?
The calendar below contains dates and times for Tubman community and fundraising events. Check back often to see new events. If you have further questions, please call 612.825.3333.
Dates and times for Tubman's services are listed here.