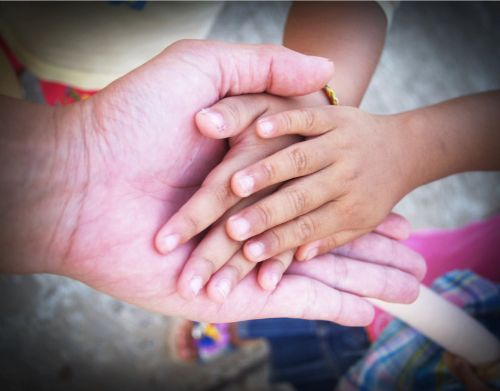 Our Services
Tubman offers a wide range of services, including emergency shelter, therapy and counseling, legal help, programs for youth, and much more.
Take a look to learn more about our all of our services.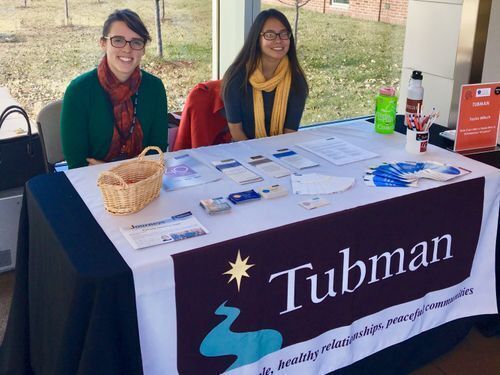 Events
While many of our regular events are on pause due to the pandemic, we'd love to see you in the community at our fundraisers and events once they start up again.
Find out more about what's coming up next.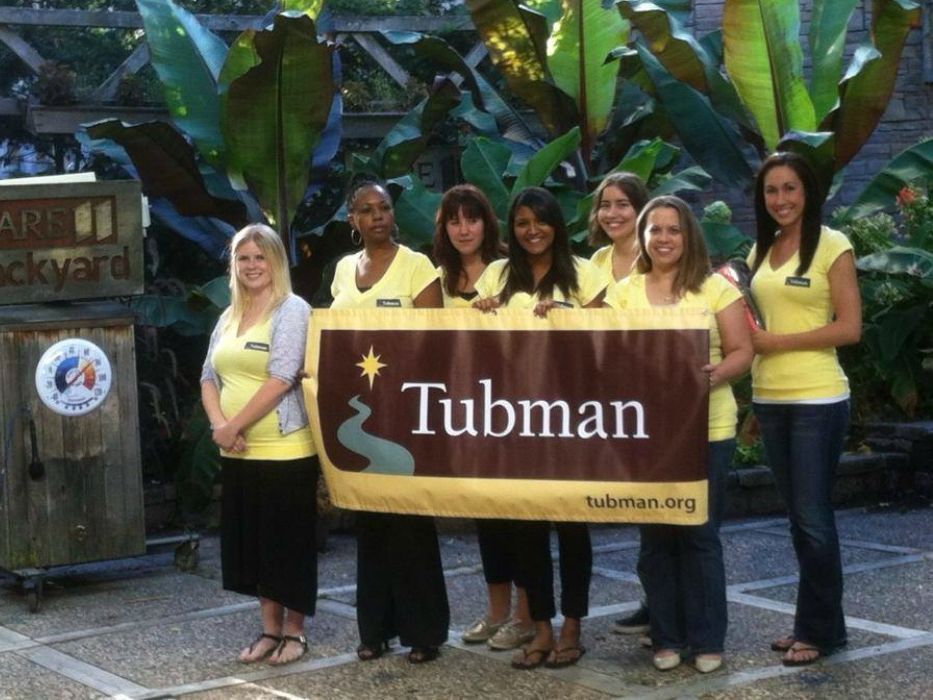 Join our Tubman Team
Tubman is seeking dedicated and passionate people to fill a variety of roles in a dynamic work environment.
Click here to view current openings.