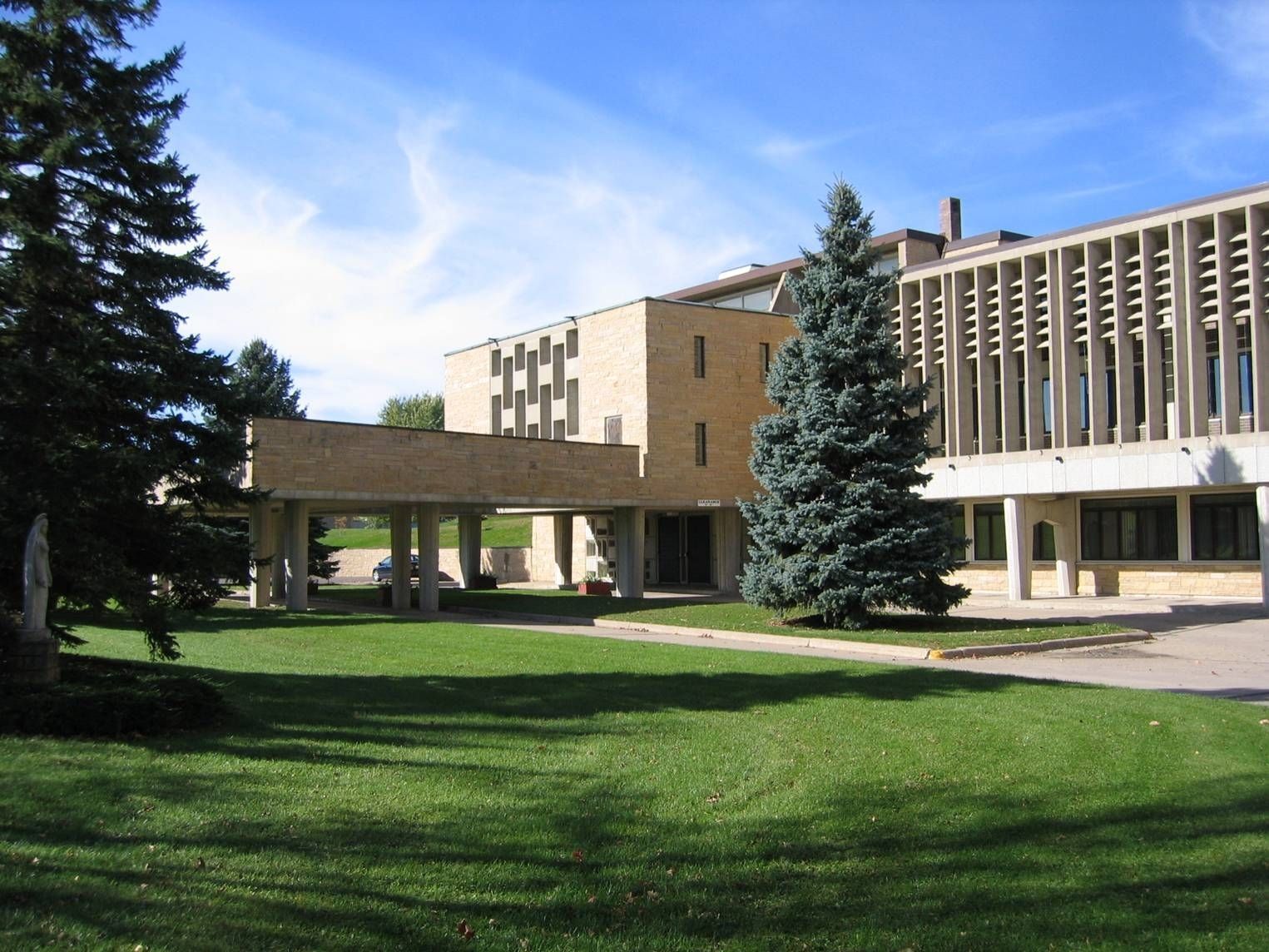 On the last day of the 2023 session, the Minnesota legislature passed a capital investment package containing $3.388M for improvements at Harriet Tubman Center East in Maplewood. Through this award, our state legislature has demonstrated bipartisan support, recognizing the importance of the public/private partnership necessary to best serve our clients and communities.
The $3.388M will be used specifically for an additional public elevator to increase accessibility, safety, and confidentiality; a partial roof replacement; major electrical upgrades; and the completion of fire sprinkling code compliance.
We are incredibly grateful to the chief authors of our bill, Representative Leon Lillie and Senators Tou Xiong and Karin Housley; Capital Investment Committee Chairs, Representative Fue Lee and Senator Sandra Pappas, and all of the Capital Investment Committee members in both the House and Senate.
A special thank you to Megan Verdeja and Board member Sarah Erickson from United Strategies LLC for their stalwart leadership, tireless advocacy, and strategic guidance as our pro bono lobbyists for the last two years. Their diligence and perseverance ensured we had meetings with key members of the legislature and could testify before committees about the importance of investing in Tubman.
We are also grateful for our testifiers: Board Chair Donnie Brown, and Board Member and Great Dreams Campaign Co-Chair Junita Flowers.
As one of the original and one of the largest domestic violence organizations in the state, we rely on funding from multiple sources to support our mission and operations. This legislative appropriation is a key component of the Great Dreams Campaign, and a perfect launching point for our capital investment campaign focused on the places, programs, and people of Tubman.
Stay tuned for more information about the community phase of this campaign as we continue to raise funds for other critical capital, programming, and staffing needs. Together WE will make those Great Dreams a reality!